These days everyone wants to grow a beard. Almost every heartthrob in Hollywood, Bollywood and even our local celebrities, can be seen with a full fledged beard every now and then. Why is it that all of a sudden beards are in trend? Well the answer is pretty simple; beards are freaking awesome.
There are a whole bunch of reasons as to why that is the case. Here are just a fraction of them:
1. It makes you look like a man even when your actions are like a clown's
Heck you could be the biggest baby, but for the world you are a mature adult – all thanks to your beard.
2. People tend to respect you more
For some reason, having a beard just automatically gets you more respect.
3. You appear more sharif even if you're the biggest harami in reality
You could be as harami as you want. People will always see you as a sharif asool parast.
4. Beards are sexy
Amen to that.
5. You come across as an intellectual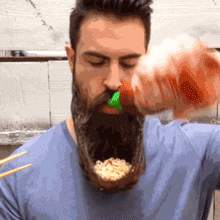 No matter what kind of bullshit you utter, your words will still carry weight in a gathering.
6. It protects your skin
According to various medical studies, keeping a beard helps protects you from skin damaging sun rays.
7. A beard let's you get away with being a lazy bum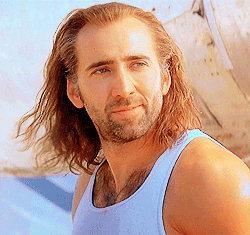 It's true. Even unkempt beards are considered fashionable these days.
8. No one picks on you because you're either a sharif or an angry man, according to them
Beards make you appear alpha as hell. Nobody dares messing with a bearded guy.
9. Of course, girls like a groomed beard, too.
*refer to point no.1-5
10. Scratching or fondling your beard is a much better stress reliever than a fidget spinner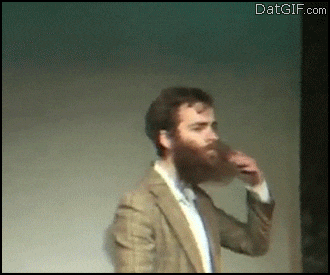 11. It makes you look like an artist, therefore giving you a "smart" vibe
12. A beard can actually save your life if you suffer from asthma
Research dating as far back as 1875 has confirmed that a beard can protect you, by keeping airborne bacteria out of your mouth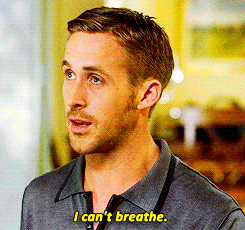 Your beard acts as a buffer of sorts between your body and toxins in pollen grains and dust, so yaaay beards!
13. And finally, a beard can save other people's lives
The best reason to grow facial hair this November is because it can help raise awareness around men's issues, like prostate and testicular cancer and men's suicide.
Here's what Movember is all about.
So keep a beard and help out your fellow men.
---
Cover image: tribune.com.pk / Momina & Duraid Films