What a PRIME Minister.
Imran Khan has announced that he will begin coaching the national cricket team part-time, following the loss against Australia.
I don't know about you guys, but I have been waiting for this news since he was elected. Unfortunately, at this moment, it is not under the best circumstances.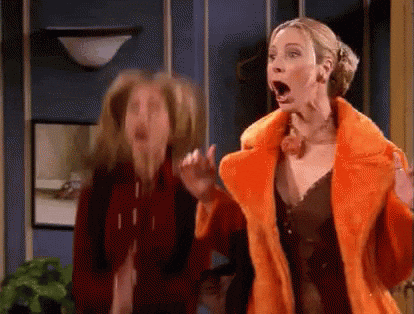 Following Pakistan's recent loss against the Australian team, Immy stated in a press conference that he noticed a dip in the performance of our boys in green and deemed it unacceptable. Headlines of the Australian team completely whitewashing our boys have been spreading all over social media and our PM has noticed.
With regards to the actual performance, Khan namely called out Umar Akmal, Imaad Waseem and Imam Ul Haq for their performance in Dubai. Immy said that this was a topic of national concern as the team was not doing it's best to represent the full country's potential in their game which in his words, was alarming.
Australia complete series whitewash vs Pakistan after 20-run win in 5th ODI pic.twitter.com/t0UQxHSXly

— Prafulla Chowdhury (@PrafullaChowdh5) April 1, 2019
Prime Minister Imran Khan officially stated that he will begin to coach the National Cricket team, part-time.
Leading up to the England series, Imran is determined to take control of the team and bring them back to their full potential. He stated that he will be specifically allotting time for the team and is currently working with his staff to breakdown his schedule.
His associates have been calling it a 'refresher' on Twitter, making sure to make it clear that this temporary mentoring should not offend the current players on the team and if anything, should only inspire them.
Imran has always made sure to have his hand in Cricket, in one way or another.
He has made it clear through his commentary and acknowledgement that the cause is one very dear to his heart, and dear to the nation.
Congratulations to PCB, all the organisers & security forces for holding a successful PSL extravaganza in Pakistan. Congratulations to Quetta Gladiators & their manager & my friend Viv Richards on their win. InshaAllah, the next PSL will be held entirely in Pakistan.

— Imran Khan (@ImranKhanPTI) March 18, 2019
Congratulations to Afghanistan on their team's first ever win in test cricket. The Afghan cricketers have achieved amazing successes in such a short period of their exposure to international cricket.

— Imran Khan (@ImranKhanPTI) March 18, 2019
Understandably, this may be a bit of a bummer for the team, however to us, this is literally the coolest news ever.
Can you imagine? Not only is Imran Khan a living cricket legend but he is also the sitting Prime Minister for our country.
Every time our boys step on to the pitch for a big match, a small part of me always hopes that Khan will show up too, ready to surprise the nation and enjoy the sport while watching from a gold plated throne and eating popcorn. No judging, my hopes are my own.
But seriously how amazing is this?  Just last week, Pakistanis and cricket enthusiasts around the world were celebrating the 27 year anniversary of Imran Khan's win against England in the 1992 World Cup and now, he gets to coach the team and his country side by side.
#OnThisDay in 1992, whole world watched green flag waved under the captaincy of my hero great Imran Khan. After 27 years, today Captain is the PM of Pakistan. He will raise Pakistan to its fair & right place in the global community. pic.twitter.com/dRdK6cxJ77

— Jehan Zada (@Prosperous_Pk) March 25, 2019
The only thing that could make it better?
Is if this news was real. HAHA! April Fools ya'll, so sorry – we had to do it.
Imran will not be coaching the team part-time any time soon as far as we know but honestly, we just really hope he somehow reads this article so he can get an idea of how much it would mean to us to GET HIM ON THAT PITCH AGAIN.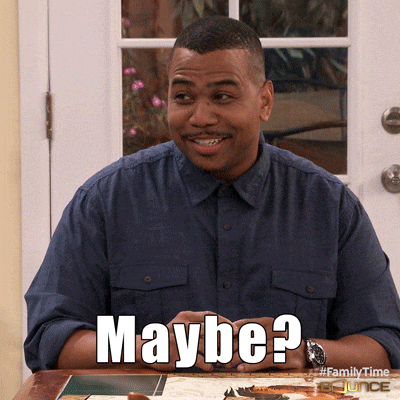 But until then, we'll just have to settle with him tweeting about the games instead.
Did you believe the news? Wouldn't it be amazing though? Petition to get Imran into the PM box for our next match? Let us know what you think in the comments below! Love you.
---
Cover photo source: GulfNews.com/Sportskeeda