It's time to give a shout-out to some of the Pakistani lipstick brands that not only have amazingly luscious pigments, but the vastest variety of colors, quite like the international favorites y'all love to crave. And lets not forget how insanely pocket friendly they are 😉
So here you go, ladies:
---
Medora
---
Price Range: Rs. 110 to 200
It's available at any local cosmetics store.
Here are Medora's cheap, yet virtually similar shades to more expensive brands:
Medora's Mystry Vs. Mac's Rebel.
Medora's Fiesta Vs. Mac's Lustering.
Medora's Pink Berry Vs. Mac's Craving.
Medora's Carnation Vs. Mac's Syrup.
Medora's Siss and Brown Tom Tom Vs. Mac's Touch.
Here's a look at some other Medora colors on desi skin tone:
Medora True Red
Medora Frivole
Medora Pink Clouds
Medora Electric Pink
Medora Glossy
Close enough to Kylie Cosmetic's Lord, maybe?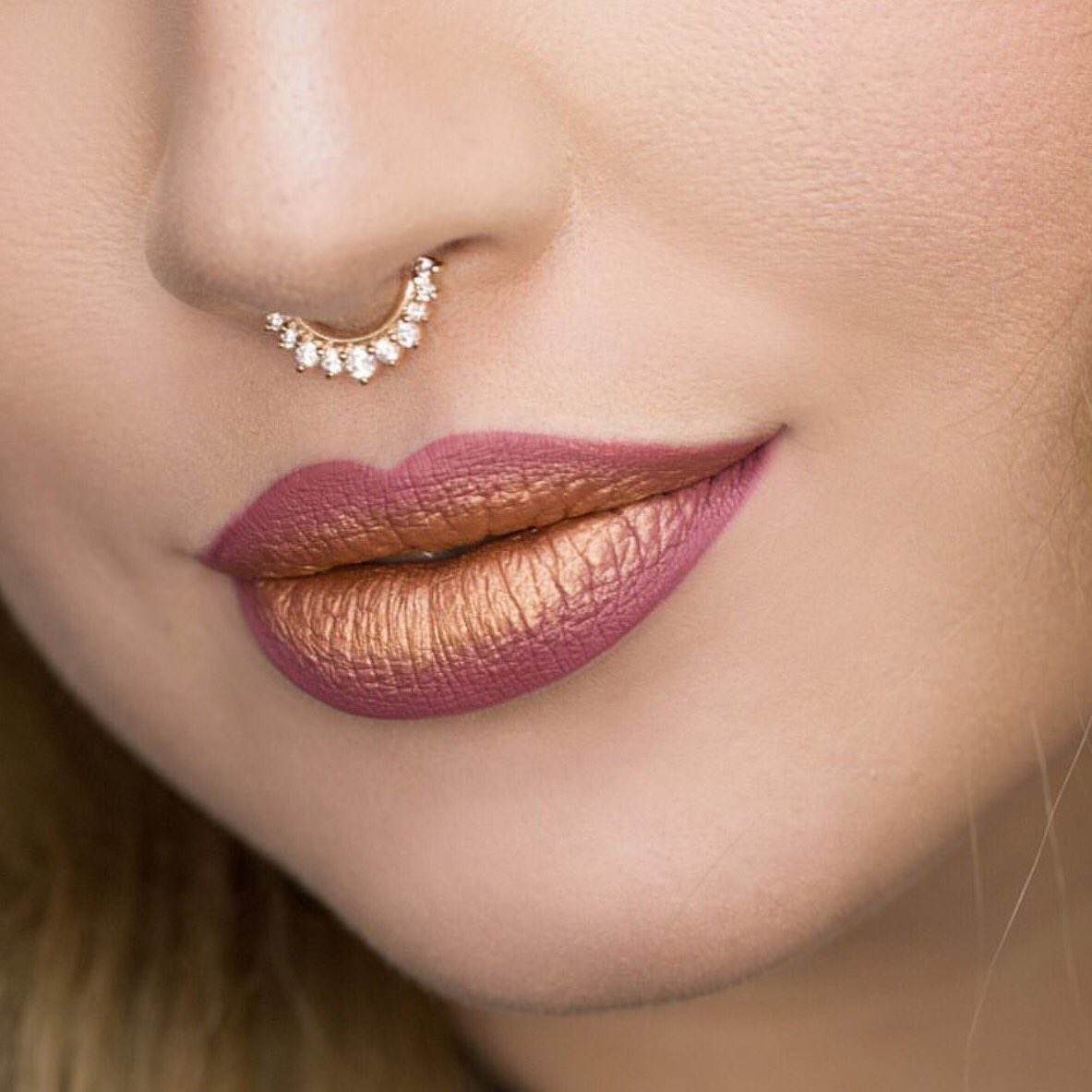 ---
Clazona Beauty 24 Hours Matte Lip Gloss
---
Price Range: Rs 150-200
Any local cosmetics shop in Pakistani, like:
Chase Up, Karachi
Colour Collection, Lahore
Naheed, Karachi
Gulf Shopping Mall, Karachi
537
503
506
517
504 (Left) and 519 (Right)
517 (Left) and 508 (right)
528, 532 and 509
Know any local brands that are as good as, or maybe even better than, international brands? Let us know in the comments below and we'll test them out for you.