According to an estimate by CNN, in 2017 alone, Pakistan hosted as many as 1.7 million foreign tourists.
And late last year, Pakistan was included as the top destination to go to by the British Backpackers Society.
So basically, everyone loves us.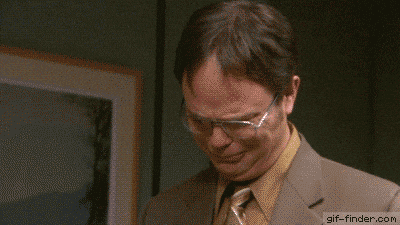 There are a lot of efforts being made to revive tourism in the region. It's no secret that Pakistan has been viewed as too dangerous to visit by the world.
According to official statistics by the Pakistan Tourism and Development Corporation, the following are the areas where there has been the highest influx of tourists lately.
Hunza
The backpackers could not recommend Hunza enough. And with good reason. Hunza is truly a piece of heaven on earth. Anyone who goes to Hunza has a hard time returning because of the mesmerizing beauty and simplicity the location holds.
Deosai
The Deosai Plains are located in Gilgit-Baltistan. The plains are considered one of the most beautiful locations within the country. The expansive green lands are enough to revive anyone who has been living in concrete jungles for far too long.
Attabad Lake
This lake located within Hunza is probably one of the clearest colors of blue you will ever see. Combine that with the mountain backdrop, there is probably nothing like it in the world.
Chitral
Located in Khyber Pakhtunkhwa, the city is the capital of the Chitral District. The city is drenched in history because of its role as formerly being part of a princely state. Combine that with a good dose of beautiful natural scenery and you have something for everyone.
Swat
For a while Swat was uninhabitable because of the war on terror being fought there. But stability has returned to the area and so has tourism. There are constant developments being made to restore Swat to what it was and it has been working since tourists are choosing to go to the area more and more.
Pakistan has a lot to offer in terms of tourism. So what's the destination for your next vacation?
---
Cover Image via: sopheesmiles.com