We've all been there: in a tough spot with the parents, stuck in countless awkward situations or cornered at the most inconvenient hour. Lucky for us, our very own personal superheroes have always stepped in and helped us wiggle out of it. Hence, the one cardinal rule:
While putting a number to this wouldn't do them justice but here's fifteen times your sister has proved she's got your back:
1. When you're having your first teenage relationship
As if relationships aren't hard already, teenage has you in a whirlpool of hormones and bad decisions. In the middle of all this, your sister is always there to bounce off present ideas, help you meet your significant other by third wheeling or sometimes, simply just telling you to keep it down on your late night calls.
2. When you're out with your friends way past your curfew
Ten missed calls from your mom and you're pretty much picking out the one liner for your gravestone.
But more often than not, your sister smooths things over by the time you're home.
3. When your transcripts get mailed home
We all know how much desi parents hate B grades. You two are only looking out for them. After all, what they don't know won't hurt them.
4. When you bang your car the very first time 
Remember that time you took the car out for a spin and someone totally came out of nowhere and crashed into you? Of course not because that never happened. It was the convenient lie you and your sister came up with and that's the way it's going to stay.
5. When you're in the rebellious phase of life 
6. When you're not in a mood to entertain the uninvited guests
7. When you're avoiding your friends
8. When you're having an existential crisis at 3 am
She's there to listen to all your life's problems and lend a shoulder for you to cry your depressed heart out on.
9. When you need a personal glam-squad
And you never run out of things to wear because you have two closets to choose from.
10. When she's the first one to like and comment on your new Instagram post
Three minutes and not a single like or comment? Did anyone else hear "social suicide"? Sister to the rescue!
Or sometimes just with life altering decisions like which filter looks best
11. When you need help drafting your hate messages
At times when writer's block hits you hard, your sister steps in with epic comebacks during a cyber show-down.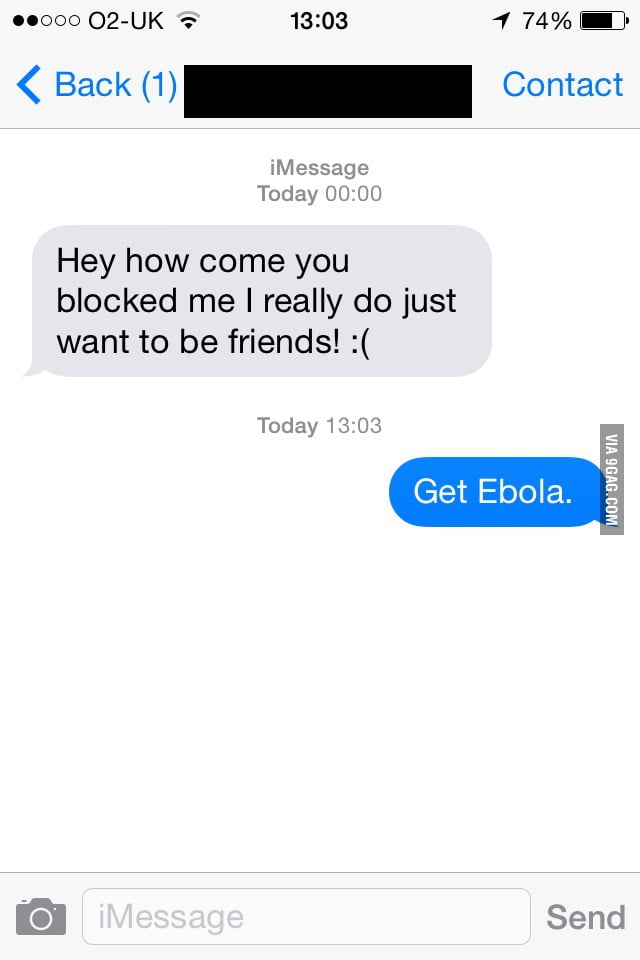 12. When you're not in the mood for bhindi
For days when your mother decides to dish out the greens, your sister has McDonald's on speed-dial.
13. When you need to get your subliminal messages across to the parents
Don't we all wish we could make things happen by just thinking about them? Well, there is someone who could do that:
But for the rest of us mere mortals, just hinting what we want for our birthday to our sisters would guarantee job half done. The rest relies on you being on your best behavior for the rest of the countdown.
14. When they take the blame for you losing your ammi's favorite earrings
15. When the rishta topic creeps up in any conversation
And the most dreadful topic flies right into the conversation literally out of nowhere requires the most skillful co-pilot, steering it out of your direction.
But when you eventually tie the knot, you can count on your sister for being the best maid of honor there ever was!
Because…Every bridezilla needs a minion.