Calling all makeup lovers, not even kidding, we found your next obsession. Now it may not be concealer, a highlighter or even an eyebrow brush but FRIENDS, IT IS BETTER.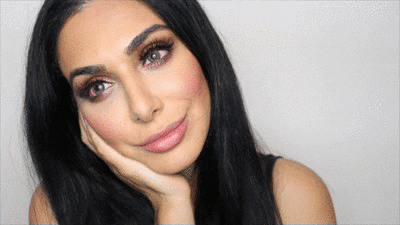 Huda Beauty just came out with a reality show revolving around Huda, her family and a sneak peek into her beauty empire and it is AMAZING.
LIKE, OBSESSED.
Named, 'Huda Boss' the show already did justice to its title in the first episode when we got a front row seat to the inner workings of one of the world's most BOMB brands.
The show has been done in collaboration with 'Facebook Watch' and can literally be watched by anyone, anywhere. All you have to do is have a Facebook login and hunni, you are good to go.
Even though Huda and her (model-looking) sisters referred to it as a 'baby brand' in this episode, Huda Beauty is one of the giants in the makeup industry. From their lipsticks to their eyeshadows and highlighters, the beauty brand is a global obsession, especially for us Pakistanis.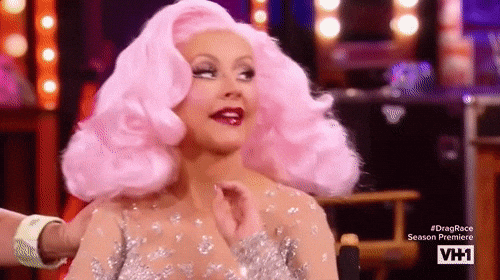 So anywho, we sat down and watched the first episode and without any bias and any pre-conceived notions, I can without a doubt say I am INTO IT.
And to be honest, I wasn't even the biggest Huda Beauty fan but friends, I AM NOW! In the episode, we are immediately introduced to Huda, her sisters Mona, Alya and her cute adorable daaaaaaaaaaaaaad, Dr. Ibrahim.
AW.
Even if you aren't into makeup, this show or at least the first episode revealed so many other aspects of life, family, and love.
I don't want to give too much away but, everything from the emoji inserts to the business side of things to the love side of things, the 21-minute episode covered so much more than we thought it would and it was ONLY THE FIRST EPISODE!
It's basically a reality show on BOSS ladies who have their own makeup lines and are on their way to ruling the world.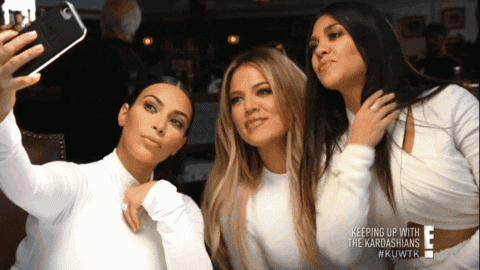 Oh, lol. WELL, WHATEVER, the world could always use more Boss Ladies and this show is just a testament to that fact.
Anyway, it's definitely at the top of our Eid-binge list and we think it should be on yours too. And here, watch the whole episode right here!
Huda Kattan takes us behind the scenes of her beauty empire and the family that helped create it. From the day to day chaos of running her business to working with her family, we see Huda's world – unfiltered. The Huda Beauty team preps their biggest product launch to date, the concealer. While Huda's right-hand Mona is out with friends and a potential love interest, Huda gets blindsided when realizing their new concealer is a flop.

Gepostet von Huda Beauty am Dienstag, 12. Juni 2018
Let us know what you think in the comments below! Love you.
---
Cover photo source: YouTube