Brace yourselves Makeup gurus, the queen of glam, Huda Beauty, just got herself into some deep shit.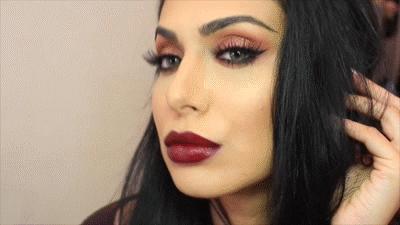 Like, yikes.
A post on Huda's site outlining how to 'lighten your vagina' was recently posted and has since become quite the controversy.
According to Allure.com, the post even suggested to followers that they should first reach their goal weight before attempting to go on with the process.
It said,
"The first item on the list recommends that readers reach [their] ideal weight," adding that "excess weight can lead to friction, which can cause darkening." Fat-shaming undertones aside, it also oversimplifies a cause of genital hyperpigmentation to a number on a scale."
Since then, (probably because of the backlash,) the post was given an update:
Huda Kattan has established herself as one of the greatest pioneers of makeup in the industry. With a following of 25.2 million on Instagram alone, it suffices to say that people listen and avidly follow her.
Which is great, until you get yourself into a mess like this. And unfortunately, this isn't something that can just be makeup wiped away.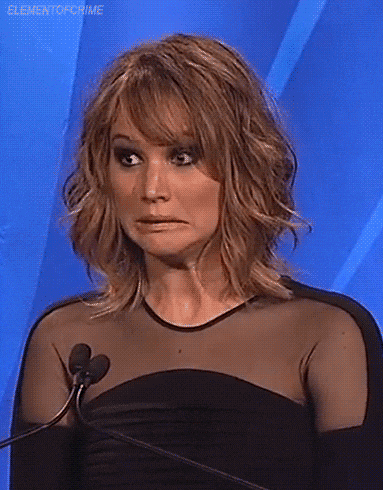 Fans and observers all over the world noticed the issues with the post and have not kept quiet about it.
Many of which were not pleased.
This is NOT ok @HudaBeauty. https://t.co/FGwHRupvFx

— Allure (@Allure_magazine) May 12, 2018
seriously pisses me off when people like huda beauty can be successful and have a huge platform to influence young girls and she writes articles about 'how to lighten your vagina with lemon juice' honest to god, women like that need a slap. no wonder young girls are insecure. pic.twitter.com/fHx3ZHJFmX

— ? molly ? (@mollylaura_) May 3, 2018
LADIES YOU DO NOT NEED TO LIGHTEN YOUR "VAGINA" FFS. HUDA BEAUTY IS REALLY PROBABLY TALKING ABOUT HER OWN INSECURITIES LIKE NO ONE ELSE GIVES A FUCK ABOUT LIGHTENING THEIR VAGINA JUST SO A MAN WILL BE PLEASED LIKE WHAT THE FUCK DO MEN EVER DO FOR US IN THAT ASPECT pic.twitter.com/PSRXMhLepi

— • (@r0yalmisfit) May 3, 2018
If her beauty made money off of being naturally beautiful, then they wouldn't be in business. It's like a paradox, they want to empower you to be beautiful but first let's point out all the flaws… -every beauty company ever

— Kallie (@EmpressKallie) May 3, 2018
Others found it absolutely outrageous.
LMAOO HUDA BEAUTY TOLD MFS TO USE LEMON JUICE TO LIGHTEN THEIR COOCHIES? LKAMMAMAKAKAKAJSJS pic.twitter.com/ij9kGNUZ80

— beanie baby (@BrianasNicoles) May 3, 2018
im tellin u,,,,, the shit is wrong

— beanie baby (@BrianasNicoles) May 3, 2018
Not only does Huda Beauty release eyeshadow palettes but apparently recipes for UTI's too?! How exciting. https://t.co/aDKEHX5YTa

— ⵉⵎⴰⵏ (@ibaqouyen) May 2, 2018
It's not rare to see massive empires like that of Huda Beauty's go down in the dumps due to an oversight on social media or a slip up in PR. Guess we'll just have to wait and see how the artist will set this situation straight.
What do you think of Huda's post? Was it right? Is the world freaking out for no reason? Let us know what you think in the comments below! Love you.