No Shakila aunty, I am only loyal to the demon who resides within my body. 
Coming up with excuses to the marriage question can be tough. A professor of mine told us that he had cracked the code to these excuses, whenever someone would ask him why he wasn't married yet, he would whine about 'app log meray liye dhoondtay he nahi hain meri umer nikal gaye hai ab!' and after a few instances of seeing a grown man throw a hissy-fit, relatives told one another not to bring up the subject with him because it's a sensitive topic.
But of course, not all of us can afford to do that hence I came up with some other handy excuses that will make your relatives say WTF and question your sanity just a little. But the long and short of it is; they will back off.
1. "Bhayi, parhai itni mushkil hai meri!"
Use this excuse especially if you are graduated and have a job. It will work.
2. "I joined a cult that does not allow marriages"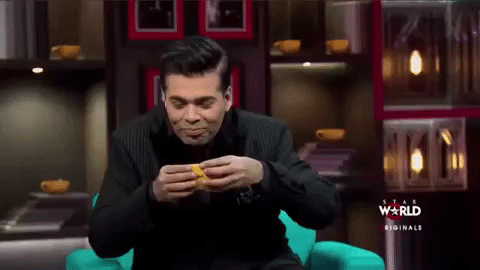 And this might just be the stepping stone you need to actually form your own cult.
3. "Isaac Newton never got married either and I bet no one asked him why!"
Matlab, one of the most iconic scientists of all times never got married then why should you have to.
4. "Karni thi but aap single nahi hain na!"
This will make things all kinds of awkward. Oh yes.
5. "Hain? Meri shaadi tou kab ki hogayi. Aap Ayein hee nahi."
This will probably start a war in your khaandan. Use it only on relatives you absolutely detest.
6. "We're all dying because of the smog anyway. What's the point of all this shaadi waadi?"
This does two things; educates people about the severity of this pollution. AND, makes them back off.
7. "In this economy? Kharcha aap karein gae?"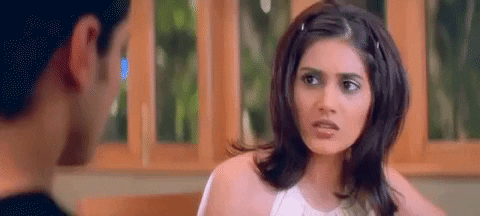 They will probably not get the reference to the meme but hey, it's still funny.
8. "Why, are you interested in me?" *wink*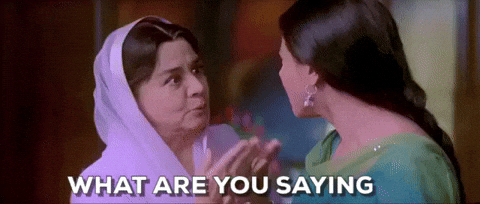 Aunties will probably call you 'besharam' but hey, you never know who says yes.
9. "But I have a cat"
Hello, being a cat lady is a thing! Why would I need a husband?
10. "Iss number per filhaal raabta mumkin nahi hai, thori dair baad phir kohsish kijiye"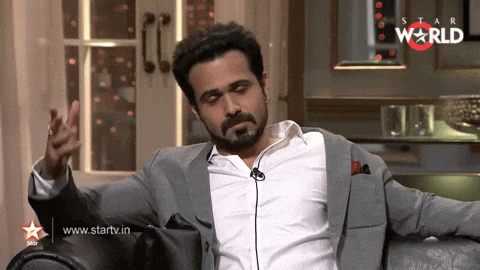 And then make a loud beeping sound and slowly back away.
11. "Bolo pencil?
       Meri shaadi cancel."
If you say this you cannot get married for a year. I don't make the rules, sorry.
The decision of when one wants to get married should belong to the person tying the knot. But in Pakistan, somehow everyone and their mother seem to have a vested interest in you and your nuptials. And thus whenever they meet you, even before they are done with the greetings they will ask you, 'aur bhaye, shaadi k kya plan hain?' or something similar.
What excuse works for you? Let us know in the comments below.
---
Cover Image Source: dunyanews.tv