Getting your damn ass out of the bed is a hard job. Every lazy person's biggest nightmare starts every morning when you have to go through the extremely tough task of opening your eyes. From then on, it's just an excruciatingly painful drudgery of forcing your ass to stay out of the one thing it loves to plant itself on – your bed.
Here are some things that get your ass out of bed, fast:
1. An earthquake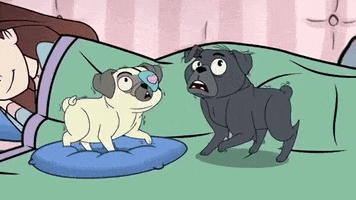 2. When ammi starts showering her chappal because you're late for the day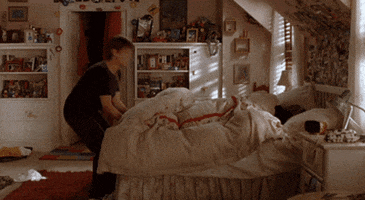 3. When you younger brother throws a glass of water on you
4.  Looking at your phone in your sleep and realizing that you overslept 30 minutes on the day you had a very important exam
5. When the stupid maasi shuts down the damn fan in your room so she can make all that noise with the vacuum cleaner
Or worse… with jharoo on the farsh.
6. The moment you realize you haven't turned off the stove
7. If you're a parent, your child coming to the door and yelling "potty ayi hai"
8. When a chipkali or a bug drops in your open mouth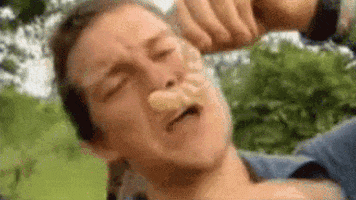 9. Realizing that your dream about your legs getting warm and wet isn't really a dream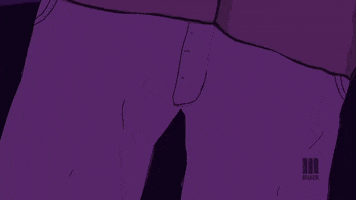 10. Getting a call from your boss asking if you're okay because you haven't shown up to work yet
11. If you're a girl, getting your period unexpectedly and you don't have your pad or tampon on
12. Every time WAPDA decides it's time to shed some load
Bijli chali gayi.
13. A chhatta of honey bees being tossed at you in the bed
14. When you're supposed to be home alone but you hear human footsteps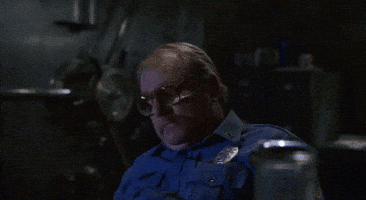 15. When you get the worst leg cramp ever in the middle of a great dream
16. This sound
17. After a loaded nihari dinner and farting… then realizing it wasn't just a fart
18. If nothing else works, the thought of seeing your crush will get your lazy ass out of the damn bed every day without fail
---
cover image via: talkofthetown.live