Your siblings can the best and the worst people in the world depeding on the situation. While they're there for you when you're asking ammi for ijazat and help you do a fake signatures on report cards, they can also get you in trouble for coming home late. Haha. And that's the best part about this love-hate-love relationship. But jub aapkay honay walay or more commonly "woh" is coming over for the first time. Then things can get…interesting.
Here are all the things your siblings say when your "woh" is coming over:
1. Woh aarahay hein?
Days in advance, this question looms over your head. Chaltay phirtay your behen bhai tease you with this statement. And all the sharams~
2. What are you wearing?
As if the nerves aren't enough, your mom, your friends and your older sister keep nagging you about this question.
3. Makeup zyada karro achi lago gi
Werna tou tumhari shakal wesay itni achi nahin. lol joking. Or, am I?
4. And when you're ready, the infamous taang kheinchna
itna paint ker deea hai moo per
don't put on this much, he won't recognize your without it. haha~
5. Then, they start teasing you about how he looks because, obviously…
Wesay woh shakal mein itnay achay nahin
bro, does he even lift?
isko dekho, phir muft ka khana khanay agaya hai
6. Wesay khana tou unhay bana na chaiye tumhara khana bilkul bhi nai acha
Uff they say this all. the. time but also nudge you in the middle of the night to fix them something mazayka.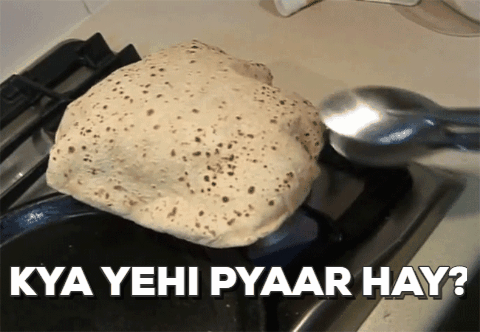 7. When he comes, I'm going to talk to him, man to man.
Your over-protective brother starts getting all the feels~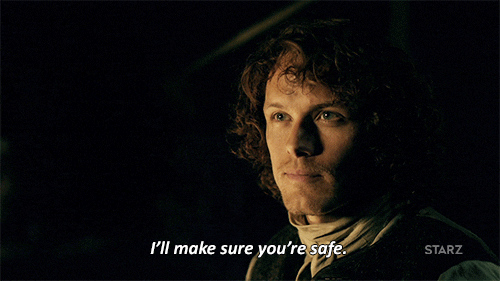 Awww, cutie.
8.  Koi baat hai tou bata dou, abhi seedha kerta hoon
Bhai ka bhi bharam hai.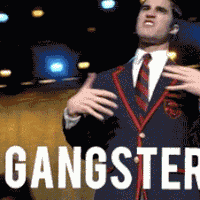 9. Mera kaam kerdoh werna mein unhay kahoonga keh ye sotay huey kharatay leti hay.
Woh bhi "kha kha" kerkay. The horror.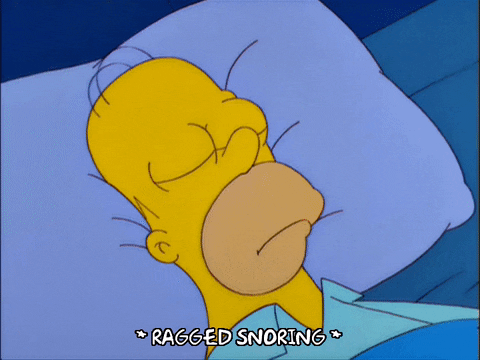 10. Or about all your ~bad~ habits.
Kamra kabhi saaf nai rakhti.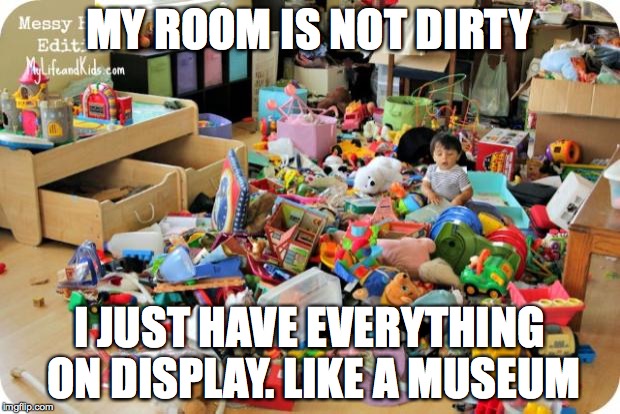 11. Haye, kitna acha ho agar tum chai unn per hee girra dou.
Here comes the much awaited confidence boost. Brb, tripping.
12. Is it okay if I'm not at the house, wesay bhi you only have eyes for him now…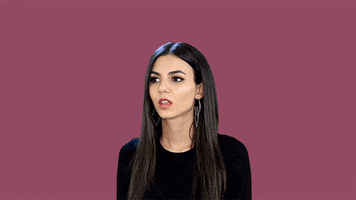 The truth is, they can say this but also can't miss such an important milestone of your life. Nope.
13. Is it okay if I don't dress up and just wear shorts?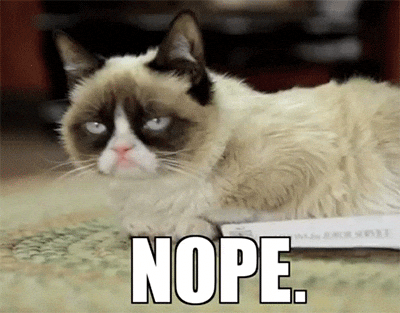 14. Abhi se joota chuppai ka bandobast kerwati hoon..
Of course, your wedding is all about them monies for your siblings. And that's okay by you.
15. Ammi, larki ab parayi hogayi hai…
Followed by ammi's waterworks.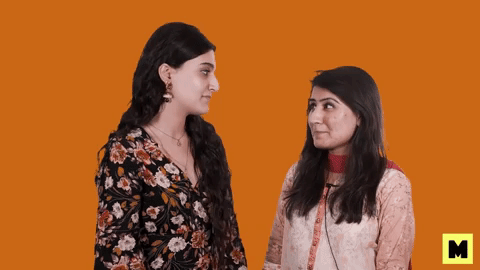 You're surprised by random hugs and you're sure they're already missing you and you haven't even left yet.
16. Unko kehtay hein woh rukhsat hokay hamaray ghar aajayein..
Haha. Actual proof of just how much they don't want you to leave. Awww, come here.
17. But, despite all the teasing, they're there for you during this and many more to come.
Because you know you can count on them no matter what.
Are your siblings a mix of sassy and sappy, too? What are some of the things your siblings have said when your significant other comes over? Let us know in the comments section below.
---
Cover image via: style.pk