You know the moment after you graduate and realize that you are now effectively unemployed, yeah that moment hits you HARD. Then comes the grueling job search. And that's when you find out that most companies pay fresh graduates peanuts
A writer from Karachi, Obaid Chawla had the sad state of fresh graduates' salaries in mind when he posted his status
Obaid found out the prices of certain services brides receive and his mind was pretty much blown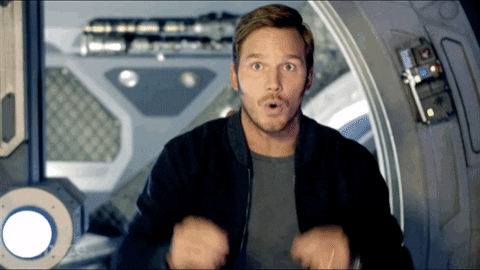 He made some calculations and turns out, bridal makeup artists make a crap ton of money!
He lamented over how even learning how to apply mehndi would have been better than paying thousands of rupees annually for a BBA or MBA degree
We reached out to Obaid and he told us about how he had worked in the textile industry and knew how they overcharged their customers.
"A lawn suit costs anywhere from around 6k to 20k and having worked in textile industries myself, I know for a fact that these suits are worth no more than 2-3k at max at their production silos."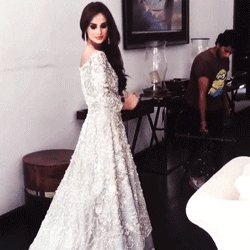 While Obaid's intentions were good, his take on women being gullible shoppers was a little problematic.
"Females don't think and ponder over what the right price… there is so so much "Bher chal" in their midst. If one girl does it, the other one does it too."
I mean, women are not gullible and fall for every marketing trap laid out for them. Like any other industry, there are luxury and designer options available in the bridal makeup and fashion industry as well.
And recently, as the men's grooming industry flourishes, we're seeing grooms outfits and grooms pre-wedding services which almost rivals those of brides.
In the end, it's all about affordability and whether you're into brands and labels. Designer options are available in every aspect of life; education, dining out, everyday clothing and more and not just in the bridal wear and makeup industry. Choosing the option is a choice which can be allowed if you can afford it because hey, it's a free country.
Basically, the wedding industry in Pakistan is incredibly lucrative and everyone should consider a career within it.
---
Cover Image Source: Obaid Chawla Facebook