If the banners all around the city haven't tipped you off yet, election day is right around the corner on the 25th of July.
YAH!
We don't have to explain how important voting is for every citizen in this country. No matter where you're from or what you do, that is your most important job as a citizen of any country.
SO, without further ado, we thought we would help you get ready for the big with three easy steps.
1. Make sure you're registered
The first thing you need to do when you're getting ready for election day is to make sure you are properly registered. And thanks to technology, all you have to do is text your CNIC number to 8300.
The number will send you your registration number, and your constituency.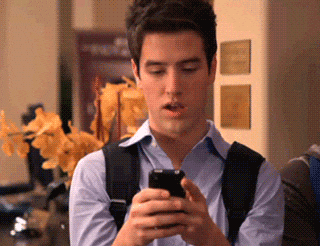 It's just a text!
2. Know your constituency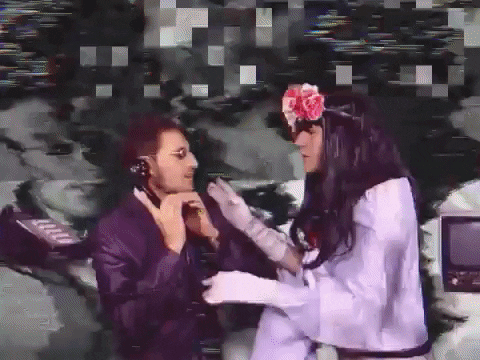 When you send your CNIC number to 8300, you will receive the constituency for which you can vote for. Each Political party has certain representatives in different constituencies of which you will vote! So once you know your constituency, not only will you know where you're voting, but the candidates standing in your constituency as well.
3. Know your candidates
Okay, this is the most important thing to know for election day. The worst thing you can do for your country is not vote, second thing? An uneducated vote.
DO YOUR RESEARCH.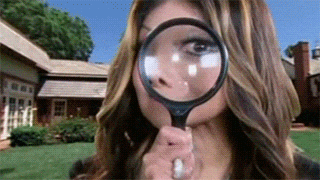 Whether it's reading Party manifesto's or looking up the issues in your area, make sure you are well aware of what kind of change you would like to see in your country, in your government and in your day to day life. One vote can and will make a difference, so make sure you know that you're making the right decision. Also heads up, you will have TWO votes as a voter. You will vote for (1) on a Provincial level, and (2) on a National level.
That's all folks! It's as easy as that.
Those are the main things you need to keep in mind for election day. So do your research, come prepared and be proud that you're doing what you can to make a positive change in this country. Love you.
Do you have any other tips for election day? How to be prepared? Have you voted before? Let us know in the comments below!
---
Cover photo source: Daily Pakistan