Out of the Pakistani fashion industry, one of the most sought-after and esteemed design labels has always been Elan. Running Shaadi season, international events and runways for years, the clothing line has made its mark in Pakistan as well as a global brand.
However, with the debut of their latest luxury bag collection, 'Sauvage Coeur,' the brand has been getting major heat for using real snakeskin in their products.
The line has been getting a ton of hate on social media from Pakistanis who have noticed that the brand is highlighting the fact that the bags are made from, 'premium skins.'
Animal cruelty is not a small price to pay for these bags and in fact, it is a MASSIVE one. In mass producing these 'limited edition' premium bags, we are not only at fault for being a part of the problem, but in fact, we are promoting the use of animal cruelty in the name of fashion.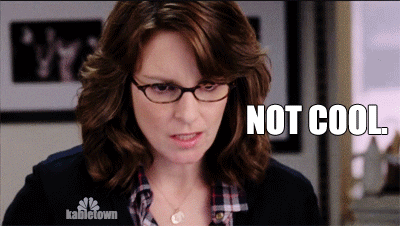 AT ALL.
Imbued with Italian sophistication, this bag from Élan's Sauvage Coeur collection brings a touch of subtle chic to your new-season portfolio. Expertly crafted in Italy from smooth lizard leather, it is the perfect compact accessory to house your essentials. pic.twitter.com/S61MeKNTnF

— Élan (@elantweets) June 8, 2018
It is no secret that with pet lions and animal skins used for the opulence and luxury of the 'premium' people of this country, people who can afford it, don't necessarily seem to care about animal cruelty and the number of issues that come with it.
However, it seems as if plenty of people have noticed the brand's insensitivity and they are NOT taking it lightly.
One user on Facebook really took to the initiative and expressed their disgust in the brand.
Now, we're in no way saying that the people who CAN afford a life of luxury, shouldn't, however it is also up to brands and people who have the influence to set the right tone when it comes to social responsibility. We all know barely anyone does that around here anyway.
The only silver lining we can take from this fiasco is the fact that Pakistanis are actually stepping up in regards to the fight against animal cruelty. And though most of the comments on the brand's social media page were 'Price please!' it's still more than we thought we could get in the first place. It just goes to show that we as a country are (hopefully) moving in the right direction.
No kind of recall or PR statement has been issued by the brand so far, so we'll all have to keep an eye out for that. Until then, here's hoping to a brighter and socially responsible future.
---
Cover photo source: @elanonline Via Facebook