Of all the things that are prone to make you cringe, this Baby Shark song that has been the talk of the town lately is capable to essentially blow up the top of your heads and make you scream.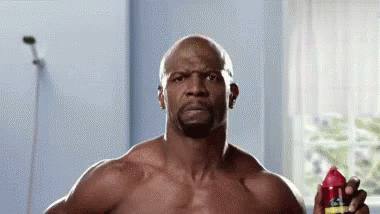 Here, check it out. We dare you!
I mean it's kinda cute and all…at first. But then it gets annoying AF, right?
This song has become an internet sensation recently. Moreover, there have been a number of versions of this song going around the internet which are even worse than the original.
Because Johnny Johnny, Yes Pappa wasn't enough!
This keeps me up at night.
WTAF!?
Apparently, the song is even being played in clubs!
So yeah, since the world is having a blast with the song, why wouldn't us Pakistanis join in?
These guys came up with their own rendition of the Baby Shark song which is actually pretty great.

No kidding.
desi baby shark dududu cover song 2018 ft Albar with Ahmed in bg giving emotional support and Umama Rahman behind the camera. we going to hell for making this

Gepostet von Mehran Jamro am Samstag, 1. September 2018
Seriously though, those epic hand movements win! And the backing vocals? BEST!
Acha, sorry!
Soon after the video went viral, people had some crazy things to say.
Some couldn't help but love their attempt.
Others were just… well… annoyed.
Some even made special personalized requests to the guys.
While others loved it so much, they couldn't stop listening to it.
Then there was this guy…
And then there were people who too amused for words.
What do you think about their version? Share your thoughts in the comments below.
---
Cover image via Facebook