If you clicked on this article, you are probably obsessed with Friends and have seen every episode.
What you may not have seen, however, was how Desi the whole show is. From the way they handle their relationships to their love for food, Friends is pretty much the most Desi-non-Desi show EVER.
And here, my friends ~ is how:
1. When Rachel's parents want her to marry Barry because he's rich, settled and most importantly, a doctor.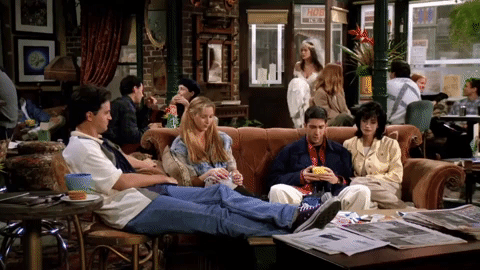 MashAllah.
2. When Monica gets pissed that her second cousin didn't invite her to her wedding.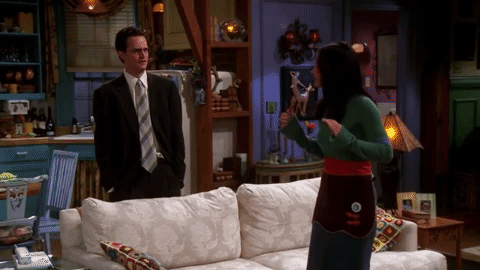 3. When Rachel is absolutely depressed that she's not in a relationship even though she's almost 30.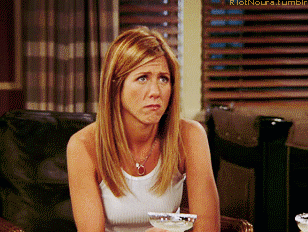 4. The fact that Monica cleans, literally all the time.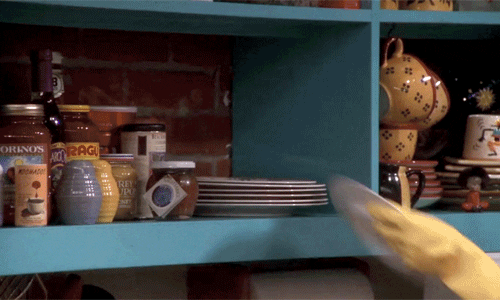 5. The fact that Joey 'DOESN'T SHARE FOOD' is basically every Desi ever in the world.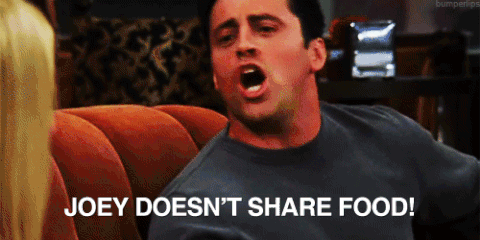 Ever.
6. They all sit around and have coffee allllll day long. That's literally all they do.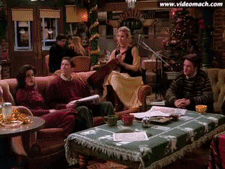 Replace coffee with chai and BAM, Desi.
7. Ross loOooOoves weddings, lolsy.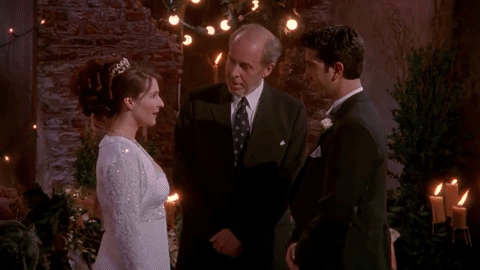 Shaadi season vibes!
8. Everyone's obsessed with babies.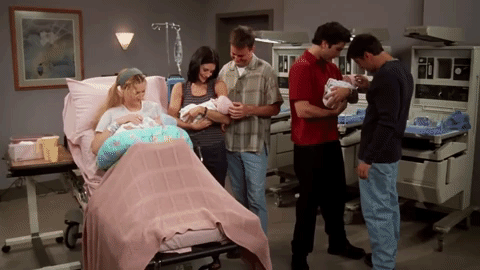 9. Joey's family is HUGE.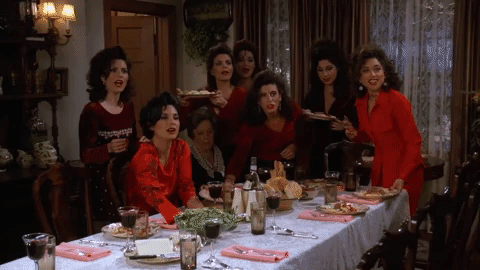 10. Monica is basically the perfect Bahu.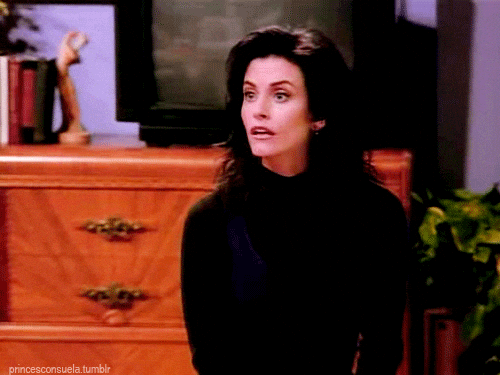 Cooks? Cleans? Perfect.
11. Ross's relationships are basically the makings of every Pakistani drama ever.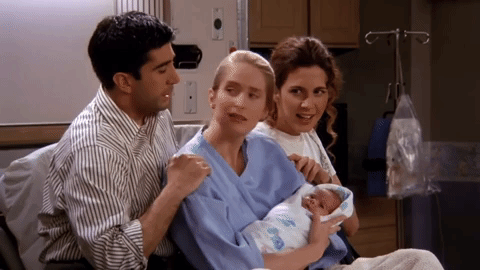 Except maybe minus the lesbians. But hey! It is 2018.
12. Ross and Monica never getting along.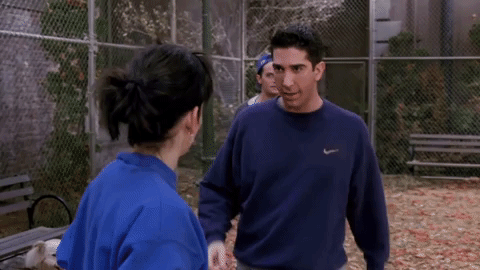 13. Pheobe's the weird third cousin that everyone loves.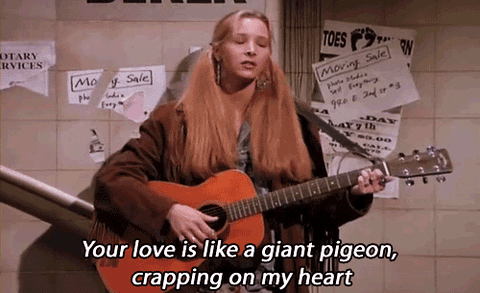 14. The men never grow up.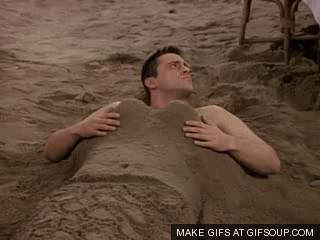 loooOooOoOlsy.
15. Everyone's obsessed with each other's lives.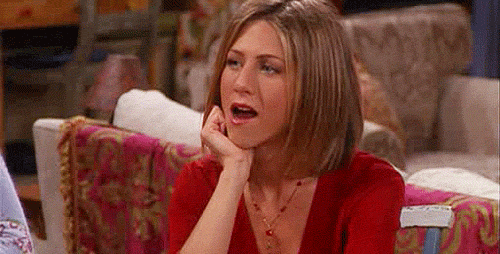 Have any other instances that show how Desi Friends is? As obsessed with it as we are? Let us know in the comments section below! Love you.
---
Cover photo source: Bright/Kauffman/Crane Productions