If you're a Friends fan, you probably still hope that even a decade later they'll somehow come up with a movie or something. There a hole in your heart that we're still trying to fill.
Here's a few shows that might help with that- and if all else fails just re-watch all ten seasons…again:
1. That '70s Show
A group of friends in Wisconsin always hanging out in a basement where you can also see a young Ashton Kutcher as Kelzo date Mila Kunis who plays Jackie – and now they're married IRL!! And you will absolutely loved Hyde's '70s rebel character.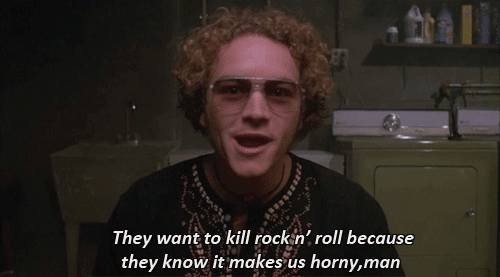 2. Parks and Recreation
This is one of the best sitcoms to exist, tbh. I mean, can anything with Amy Poehler, Chris Pratt, Aziz Ansari AND Nick Offerman be anything but?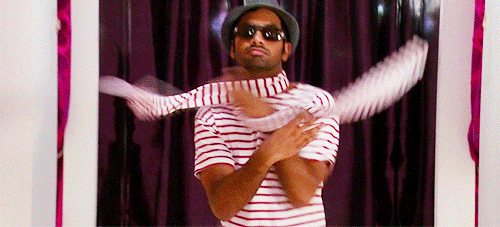 3. New Girl
This show has some of the most hilarious exchanges and you'd surely be missing out on a lot of good humour between these friends. And you will absolutely adore Schmidt.
4. The Big Bang Theory
It's about science and we don't have a dearth of science fans in Pakistan.
5. Scrubs
An absolute all time favorite Scrubs, Zach Braff who plays J.D with Turk played by Donald Faison will make you laugh your ass off.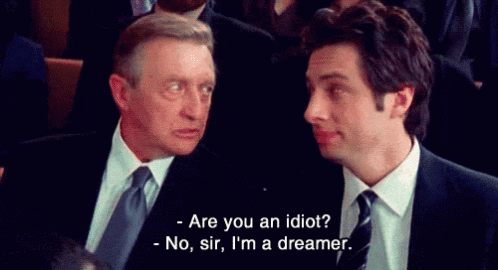 6. Community 
We all know a little something about how a study group turns into a group of  inseparable friends. Not to mention that one person who's always trying to fit into your cool group, except that person in this show, Chang, can get a little too extreme sometimes.
Also, yes it has the Asian dude from The Hangover!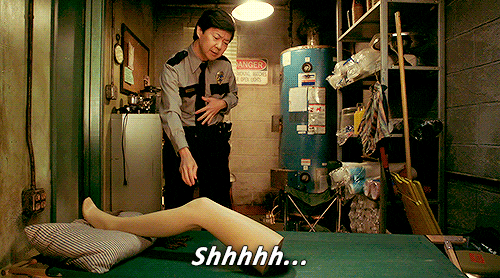 7. The Office (US)
This is hands-down one of the best sitcoms to exist. The show will make you wish your co-workers at as cool as the one at Dunder Mifflin.

8. Seinfeld 
It's popularly known as a show about nothing. And it was actually more popular than Friends, back in the day.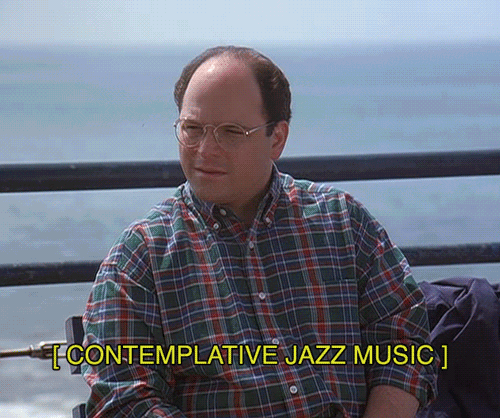 9. Cougar Town
This sitcom stars MONICA (Courtney Cox) and also has guest appearances by Chandler (Mathew Perry), Rachel (Jennifer Aniston) and Phoebe (Lisa Kudrow) so you get to see some of the Friends together!!!
10. Joey
Although this Friends spin-off only has two seasons, you get to see Joey try to make it in Hollywood and be his usual endearing self.
11. Will & Grace
Set in New York, Will & Grace is about two best friends and their relationship. And let's not forget Karen Walker, who makes this sitcom 10/10.
Oh and this one has started showing new seasons now, just btw.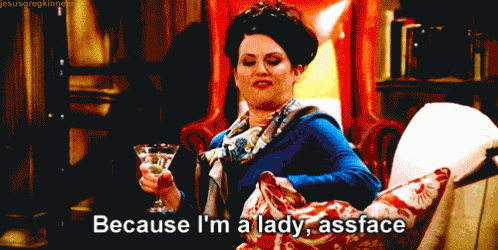 12. Coupling
This show is often referred to as the British Friends because of the similarities in theme and it also has group of six friends. However, it's definitely more raunchy than Friends.
13. How I Met Your Mother
Although often accused of having copied Friends, HIMYM is one of the best sitcoms out there. With Barney's suits, Slapsgiving, laser tag, finding the best burger in New York, pineapple incident, the excessive Star Wars references- the show is hilarious and you will be hooked. It's Legen-wait for it-DARY!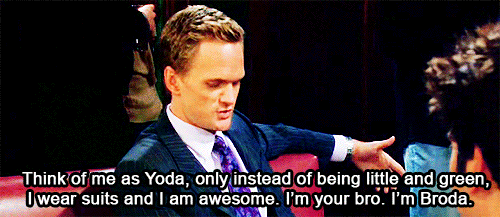 What other shows would you recommend?