We all know about Daraz, one of Pakistan's largest online shopping stores. And I mean, we all probably have an interesting relationship with Daraz.
There's no denying the fact that Daraz has continued to make a lot of people happy, by delivering quality stuff on time. For instance, this customer seems happy.
I have an obsession with collecting traditional earrings, and @darazpk has become the perfect outlet!! Their new Daraz Mall feature has made it incredibly easy to find 100% authentic products. You can get a bunch of cute things from here so get shopping: https://t.co/w65k2snN4Z pic.twitter.com/4DpIw2tKFG

— Gomz 🥀 (@KomzHolmes) January 9, 2019
But…uh…not everyone's usually happy with their transactions.
What @darazpk show you vs what they actually deliver….. pic.twitter.com/DC9D5lDW88

— M i r ز a y y 🖤 (@Mirzayyyyyy) November 25, 2018
For instance, with these shoes. I mean slippers. I mean shoes. Idk…
Check it pic.twitter.com/guDlQ0OObG

— Muhammad Faisal (@MFaisal308) January 8, 2019
Anyway…all of this aside, something else has also been up with Daraz. And this has more to do with the stuff Daraz recommends people to get through its ads.
You know when you've been talking about, say, lipsticks? And then Facebook shows you lipsticks of various brands as ads? Right, that's creepy. We can all agree on that. Same goes for when lunch time rolls around and you start seeing ads for food. Again, makes sense.
But…what if you start seeing stuff like, idk, sex toys? Or…poop? Like, fake poop. Yeah…Weird, right? Well…turns out, it's been happening to a lot of people. 
Umm wtf @darazpk? pic.twitter.com/WWknOFH8Dn

— NOMΛD (@HyperboreanWulf) January 12, 2019
People have been taking to social media to talk about this…
@darazpk wtf jani… are you promoting #BDSM ,#Masturbation now 🤣#NayaPakistan pic.twitter.com/hOMSbXnSia

— Moiz Ahmed (@IAmMoizAhmed) January 12, 2019
…and a lot of interesting stuff has been advertised.
Why the hell does @darazpk think I need these?! 🙃 pic.twitter.com/jdJhoaCQPG

— Kachi Sharaab (@NimraKay) September 17, 2018
Does anyone want fake poop? Because Daraz sells it. And advertises it thinking you want it.
Scrolling down my news feed and just saw @darazpk advertising fake poop turd, why even people need this? Seriously daraz I offended by your crappy stuff 😭😢
😵😠🤬 pic.twitter.com/xCiC0oO3vE

— زمانہ جعلی (@FakeDuniya) January 10, 2019
Brb, need to puke.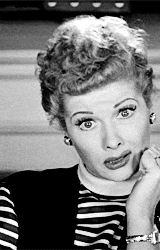 Now, I wanna cut Daraz some slack. Maybe it has something to do with stuff you've been looking up. Maybe. I don't know how this algorithm shalgorithm works. Or maybe, Daraz thinks that we're all super frustrated/gross. I don't know. Help us out here, customer support.
Because why…why would you need to advertise lube? Or pills?
Ikr.. pic.twitter.com/rjG5ccFKIF

— Ameera (@animusvox22) May 29, 2018
Or this…uh…
Hello @darazpk, nice cover up.
Click for an awesome hairband ladies. pic.twitter.com/yVMUcdaz3k

— Sneh 🌈 (@_HouseofNemesis) January 11, 2019
Is anyone else wondering how that can be a hairband…? Yeah, we can't figure it out either…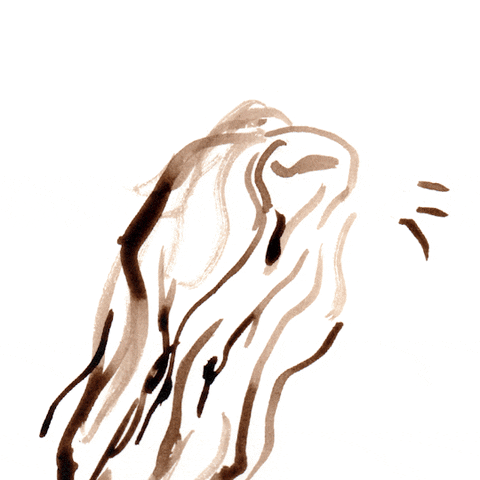 People are fed up and in all honesty, we don't blame them…
I keep seeing all these crazy ass sex toy ads and shit on daraz! I have had enough. 😂😂

— Sherlock Holmes (@MuhammadHasanAz) May 28, 2018
People are calling it a cheap marketing strategy. I don't know what to believe, even I woke up to this
Weird looking hair-ties that you can't even wear in front of your parents, fake poop toys as if the real ones have gone extinct, and stuff to help women pee while standing up? Uhhhh… No, thank you! Daraz, kya scene hai? Thora explain kardein please.
Anyway, what do YOU have to say about the highly "creative" marketing strategy, if this is one? Let us know in the comments section!
---