Cyber Crimes Bill is now a reality. On Tuesday, July 26 2016, the Senate Standing Committee on Information Technology and Telecommunications unanimously passed the Prevention of Electronic Crimes Bill 2016. Earlier, on Wednesday, April 13 2016, the National Assembly, or Majlis-e-Shoora, of the Islamic Republic of Pakistan passed the Bill with only 9% of the 342 members present.
The Bill has been criticized by the IT industry, activists, advocacy groups and media companies, locally and worldwide, for it's extremely restrictive nature and curbing human rights. Critics are particularly perturbed by the extremely vague wording of the law that could potentially put heavy fines and long jail terms on people for simple things like sending a text message to someone without their consent(is there ever consent, unless you choose to respond to that text message? So you see, the giving of consent itself is subject to interpretation).
We decided to forewarn all of you who are happily ignorant about the law so if you do decide to send a text message to someone who doesn't know you, you should know where you may end up. Here are 15 things that you won't be able to do on the internet in Pakistan now that the Cyber Crimes Bill is the law of the land:
1. You can't post Nawaz Sharif memes without taking his permission anymore
Imprisonment of up to 1 year, Rs. 1 million in fines or both await you if you decide to post anymore pictures or memes in the future.
2. You can't share "vulgar" videos on Facebook for a laugh, anymore
Doing so can lead you to seven years of jail time, a monetary fine of Rs. 5 million or both of them.
3. You can't talk about sex, reproduction or biological functions anymore because someone can think of those as vulgar
Trying to raise awareness about sex education matters in a manner that actually gets them attention can land you in prison for a year, a fine of up to Rs. 1 million or both.
4. You can't send a message to that girl you have a crush on and you worked so hard to get the number of, to tell her your dil ki baat
You'll be fined Rs. 50,000 if you are deemed irritating – so quickly check up with all your friends and say hello before they categorize you as an irritating prick.
5. You can't spew your anti-Ahmadi venom anymore
Up to five years of jail time, Rs. 10 million fine or both can be in your fate if you spew venom against some religion or try to spread hatred on sectarian ground online.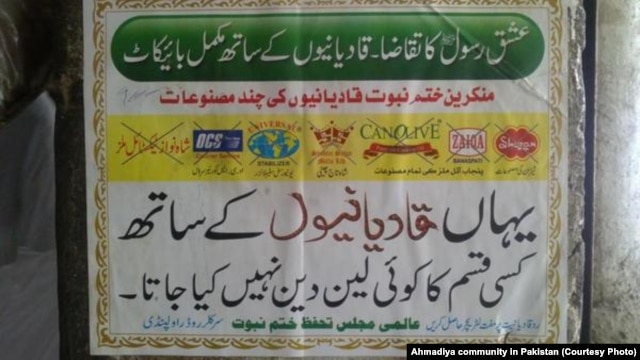 This is certainly a welcome addition. Personally, one thinks it would suit better as a constitutional amendment that prevents any religious or sectarian violence instead of clubbing together in a Bill that, in reality, curtails free speech instead of helping ordinary citizen.
6. You can't become the Pakistani WikiLeaks or worse… Panama Leaks
If you access someone's private information, be ready to head to the jail for up to three months, or be fined up to Rs. 50,000 or both.
7. You can't privately watch porn without the government spying on you
Come to think of it, Whatsapp recently encrypted all their communication. Does it mean they'll kill Whatsapp?
8. You can't enjoy the tweets of parody accounts anymore
Spoofing carries the penalty of being put behind bars for up to 3 years or fined up to Rs. 500,000 or both.
9. You can't keep anything private if the "investigators" under the law deem your devices important for their purposes
Under Section 28(1) of the Bill, an investigating officer only needs to provide you the notice that your laptops, phones etc. are needed in the service of their investigation and you have to hand them over, your naked selfies and all.
10. You can't use a SIM card without proper attribution to you
Aah.. there was a time when kids could call random strangers and annoy them. The world could laughed at itself then.
11. You can't do anything that the government decides is against the "glory of Islam"
Sure, any Muslim loves Islam and can't see it be humiliated but is it Pakistani government, or any human for that matter, who should punish?
12. You can't do anything that the government decides is against their "friendly relations" with foreign countries
Well…
Here's something one may actually get behind in the Cyber Crimes Bill, if such an amendment is made…
13. Hopefully, you can't take the money you earn from Pakistan and transfer it electronically in someone else' name to offshore accounts
If only there was such a law, and its implementation.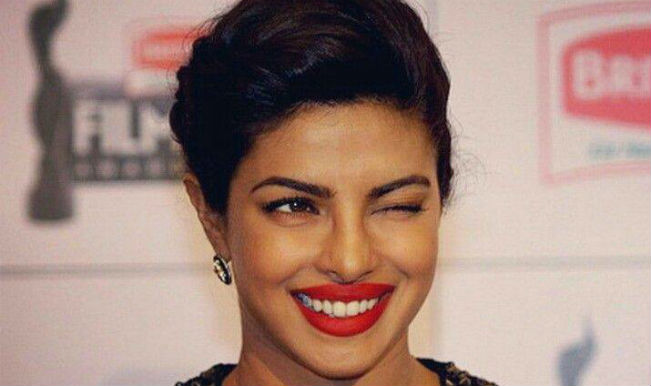 So, good people of Pakistan, you'll have to decide if you want this to be the first step towards so much more on your internet usage.
Cover Image: Dawn.com