Let's just start off by establishing the fact that I'm no authority on climate change.
My knowledge about the topic stems from the occasional Pakistan Studies lecture and what I end up reading online. But, recently I started looking into more and more statistics on climate change. And buddies, things don't look too great. So let's just walk through what I've got so far. And if you're wondering why you should care, it's probably because if the climate gets screwed, we're all screwed. So, let's try to catch on.
Obviously, basics se start kareinge. As the name suggests, climate change is, well – a change in the climate. But it's because of certain factors that cause this alteration of the global atmosphere.
Now, there are a number of these factors that could lead to climate change. One of the things we need to focus on moving forward, though, is the greenhouse effect. Sounds fancy, I know. But, here's what it basically is:
When sunlight reaches the Earth, it can either be absorbed or reflected. When it's absorbed, some of the energy is released back into the atmosphere. What greenhouse gases do is prevent the loss of heat from the Earth to space. Essentially, these gases create a "blanket" that retains heat.
Here's a cute little image that might help explain this:
What are some common greenhouse gases that we need to be aware of? Glad you asked.
Water vapor
Carbon dioxide
Methane
Nitrous oxide
Chlorofluorocarbons
Now that we kinda know the basics, let's move on to some not-so-fun facts.
Did you know that Pakistan ranks seventh in the 10 countries that are most affected by climate change globally?
Because I didn't. I know some of you are probably like "India kis number pe hai" or "At least we're not higher on the list." But yaar, think of all the countries in the world. And we're in the top 10. Kaafi sharam ki baat hai. 
Climate change directly impacts our agriculture.
With an increase in temperature and carbon dioxide concentration, crops are vulnerable to what can only be called mood swings for the climate. So flooding, droughts, and cyclones start becoming more common. And that's basically what can (and is) potentially damaging our crops. Aur crops nahi honge toh wheat aur rice jaisa khaana kahan se ayega? Think about it.
Temperature increases in Pakistan have actually been expected to be higher than the global average.
This would result in reduced national agricultural productivity. Which kinda brings us back to food.
The minimum and maximum temperatures during the summer and winter have seen a countrywide increase.
Basically, summer's become longer and winter's become shorter. For people in Karachi, humein toh pehle winter nahi milta. Jo hai, ab woh bhi nahi milega. That's just downright unfortunate and unfair, tbh.
The heat wave period has also increased by 31 days during the years 1980 to 2007.
Do you guys remember how bad the heatwaves have been recently? Well, imagine that, but worse. And you know if it gets any worse, we're more screwed than ever.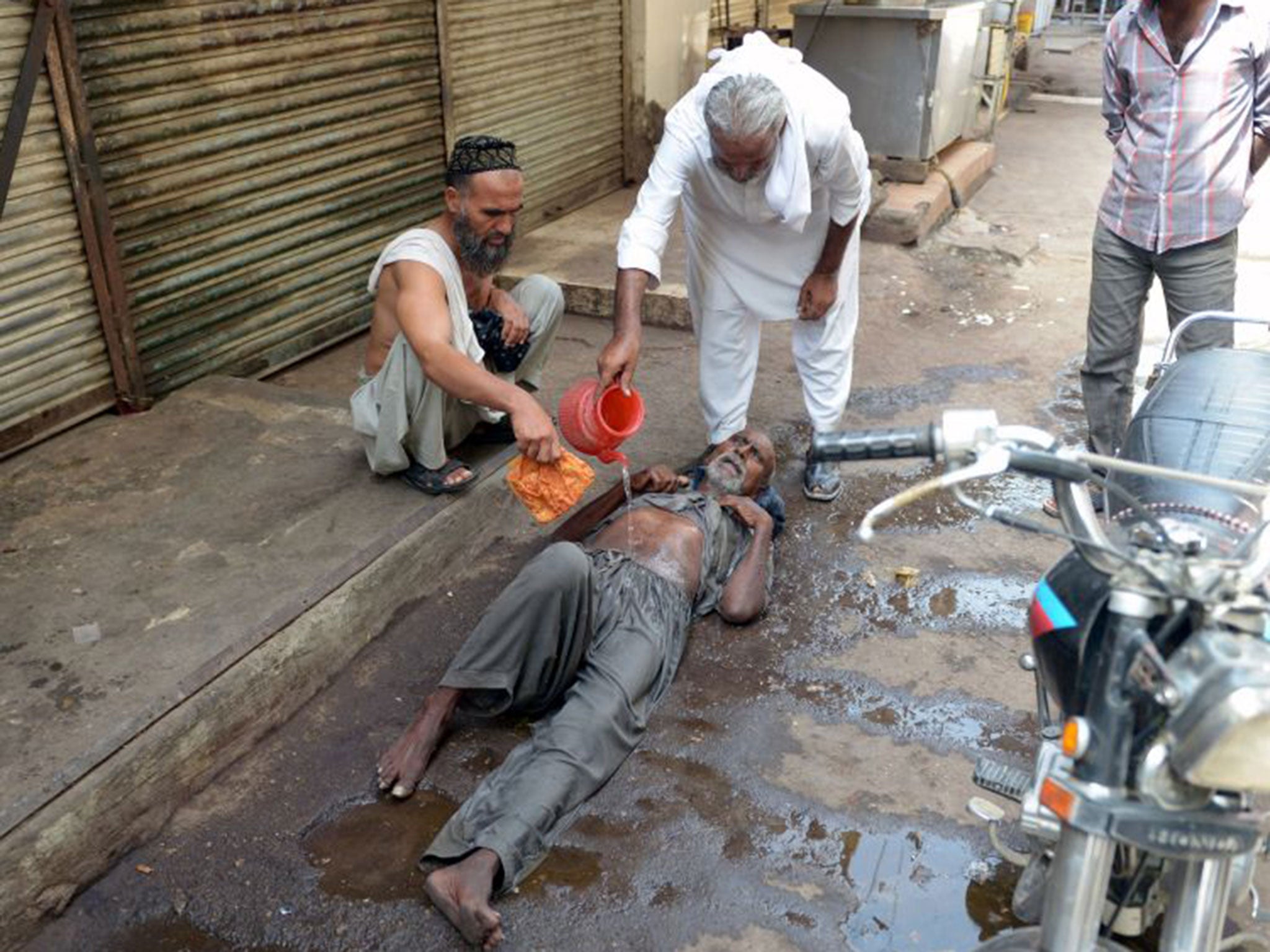 Oh, and livestock production would be adversely affected too.
It could actually decline by 20%-30% since temperature sirf barhta hee rehta hai. Essentially, our sources of meat, milk, and poultry are at risk. Like, there could be a legit crisis. So I guess we have that to look forward to.
I don't know about you and call me a pessimist, but I think things really don't look that great.
So I'm trying to figure out how to get loads of facts on reversing the damage that has been caused. Or even curbing it, for that matter. And I'm sure there's a ton of research out there. Maybe we could split up the work and look for it together? Because let's face it, we've all got to unite to fight climate change. Warna kaafi off scene hojayega.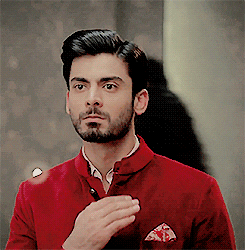 So, once you're done giving this super brief intro a read, why don't you share whatever information you have with us as well? And just keep piling it on. The more the better. Let's try to make sense of how to save our planet together. Let us know what you've learned and what you can teach us in the comments below.
---
Cover image: Six Sigma Plus