Ladies, (..and gentlemen, if you are not aware) ever since we were exposed to the world of lingerie, one of the few and most prominent names that we learned of was none other than Victoria's Secret.
The annual VS fashion show is one event that is awaited all year round with some of the most beautiful women in the world, endorsing the brand and strutting their stuff on that runway.
From sexy lingerie to fun knits and loungewear – Victoria's Secret clothing is to die for.
But clothing and lingerie are not the only items that that Victoria's Secret excels in. They're known for some of their sexiest fragrances that are available all over the world, including Pakistan. Thanks to a gazillion online sellers and a few department stores in various cities. (No guys, sadly, they DO NOT have an authorized store in Pakistan.)
One of the best selling perfumes includes the Bombshell range which is on the pricier side.
The body mists are affordable and fun.
Plus, there's a ton of options available for people who are obsessed with smelling good, with the best selling ones including the "Temptation" and the "Love Spell" range.
It is no surprise that these ah-may-zhinnnggg fragrances are totally drool-worthy and leave you feeling fresh and doused in luxury.
Everyone who is loyal to the brand knows that the brand keeps evolving in terms of the fragrance range and packaging.
A few days ago, Bonanza, the clothing brand, introduced their own range of fragrances, body lotions, and shower gels
These go by the name of Fruit Rush – packed with Cocoa, Shea Butter and Vitamin E. The body lotions and shower gels come in cute packaging with attention to detail.
Honestly, they seem delish with their fruity gold/peach color and sleek packaging
….But talking of packaging, we couldn't help but notice how similar the packaging of Victoria's Secret Mists and Bonanza Satrangi Fruit Rush Mist look.
Hmmm…Let's compare them both
Hmm…We don't want to say it but it seems like Bonanza has taken some very VERY serious inspiration from Victoria's Secret's mist packaging.
Let's just look at these babies one more time. Here's VS ki bottle. 
And here's Bonanza. 
Yes? No? Twinzies? Siblings? Who knows, right? (Well, Bonanza does.)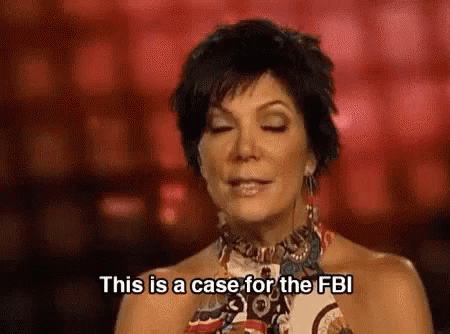 What do you guys think? Let us know in the comments below.
---