Recently, Batman decided to leave Gotham City and make his way to Syria. While most of you may think it may be because of the horrendous reviews Suicide Squad received, it was actually for a very different reason. One that is sure to leave you with a teardrop (or millions) in your eyes.
While in Syria, Batman struck up a friendship with a local boy.
It's hard to figure out how it happened since Batman has always been very much against friendships. Look at his relationships with Alfred and all the Robins after all.
It appears they bonded really quickly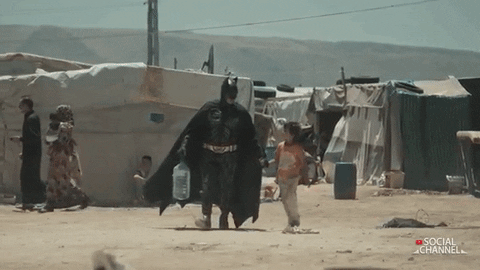 Played a little football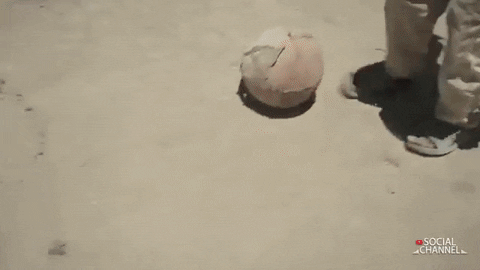 Tested their strength
Who knew Batman was such a people's person?
Batman even tried his hand at music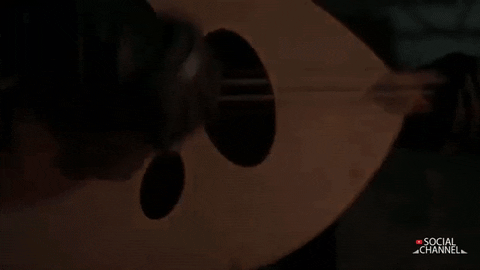 Batman fans who've seen the Justice League cartoons will remember that he actually has a pretty soulful voice.
And even proceed to a game of chuppan chuppai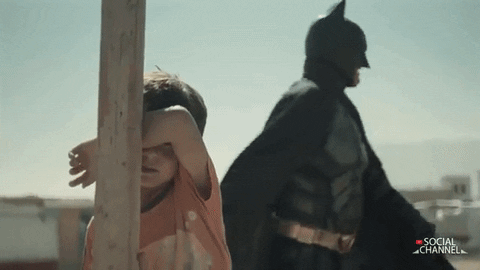 Uhh, since when can Batman fly???
But is this real?
Turns out, Batman was never there.
It was all a dream. Because sometimes, the only way we can escape a harsh reality is through fantasy. For children who have been robbed of everything it means to be a child, imagination can be their only hope of having anything remotely representative of what it means to be a child.
In the last four-and-a-half years, more than 250,000 Syrians have lost their lives as a result of the on-going conflict, while more than 11 millions have been forced to leave their homes. Today, even here in Pakistan, we have on-going conflicts that have displaced so many people. No one wants to uproot their family and leave their home, but that's exactly what war does. So let's all learn from history and work towards a future where the only war we wage, is against war itself.
The video was part of a campaign by War Child to raise awareness about children affected by war.
Somebody please pass on the tissues.