New York's Times Square fireworks and countdown? Uncheck. Dubai fountain show and fireworks? Uncheck. Sparkling dance of light on the Eiffel Tower? Uncheck. Wild parties and get togethers? Uncheck. Timelines all over Pakistan are flooding with New Years related updates. Pakistanis are wishing each other vigorously but how are we actually celebrating it? Here are a few wild guesses:
1. Aao kahin dinner pe challte hain
2. Aao news dekhte hain k dunya mein New Year pe kia kia ho raha hai
3. Aao drive pe challte hain New Year hai yaar
4. Fog kaafi hai wese miss karaate hain 
5. Agar garam paani araha hai tu naha hi lete hain New Year ki khushi mein 
6. Kuch deliver kara lete hain
7.  Laptop pe koi achi si movie dekh lete hain
8. Lets just keep refreshing Facebook newsfeed
9. Oooh Facebook pe Happy New Year comment karne se screen pe fireworks hotay hain! Best new year everrr 
10. Lets check Twitter pe kia scene hai New Years ka.
11. Oh Snapchat pe kuch log out of country gaye hain New Years manaane, nice nice
9. Should I or should I not get out of my PJs?
10. Koi acha sa forward message mill jaye for New Year 
11. Status lagayun koi dramatic sa ya rehne doon?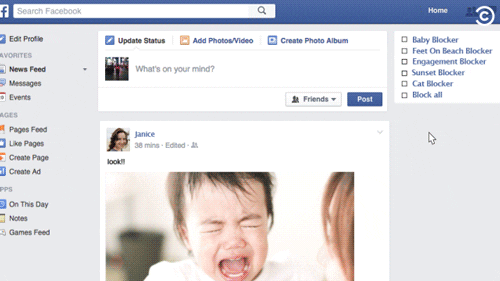 12. Suna hai Bahria walay Eiffel Tower pe fireworks ho rahe hain 12 bajay, but kaafi duur hai yaar aur fog bhi bari hai
12. Countdown tu ghar mein hi ho sakti hai, Ami ne kahan nikalne dena hai 12 bajay
13. Koi acha sa party song sun lete hain ghar mein hi
14. Challo bhai, guzar geya wild new year.  Time to sleeeeep
How are you spending yours?