Everyone remembers their first love. There are butterflies in your tummy, tinkles on your toes, your throat stops producing sound and there's just some very soothing music playing in the background. And you know what it tastes like?
Chocolate.
There's not much to love than the feeling when you look at your favorite chocolate dessert. Your eyes lock. Your tongue salivates.
It's like 30 seconds in heaven and back.
Suddenly, your heart is always racing. Your breath turns heavy in absolute yearning.
You see chocolate in nature.
Everywhere you go. It follows.
Nothing else ever compares how your insides completely turn over at the thought of it.
You melt at the sight of it.
Love was always a myth, a far-flung concept from Victorian times. A commercialised dream Hollywood invented to draw hoards to the theatre.
But chocolate, it ignited the fire in you. It was the ultimate mirchi to your masala.
It became the wind to your wings, the reason for living.
The only kick to your morning chaaye.
That moment of ultimate tease when dollops of chocolate fell on your favorite kind of candied dough.
You spent hours and hours getting to know more about it. Where it came from, what was their story. How many kinds of it there were. What were the best ones?
It was your go-to snack. And the motivation behind all your culinary experiments.
You dipped your chocolate chip cookie in milky goodness every chance you'd get.
Soon, there was this other very healthy, very natural thing that caught your eye.
Strawberries.
What was this sweet and citrusy all-natural drop of heaven that everybody seemed to be obsessed over?
There they were, swimming in your afternoon drink.
And dancing under the sun as they soothed you from the Pakistani summer glaze.
You felt like you were cheating on your one true love.
You sneaked it in, every now and then.
Wishing, hoping that you'd get over this untimely obsession.
Then, one day, you decided you couldn't be apart from your love no more and took the plunge.
That was the moment the unholy pairing became your bae.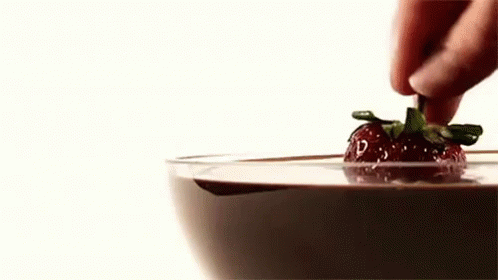 You smothered them atop a sponge and said God's name in seven languages.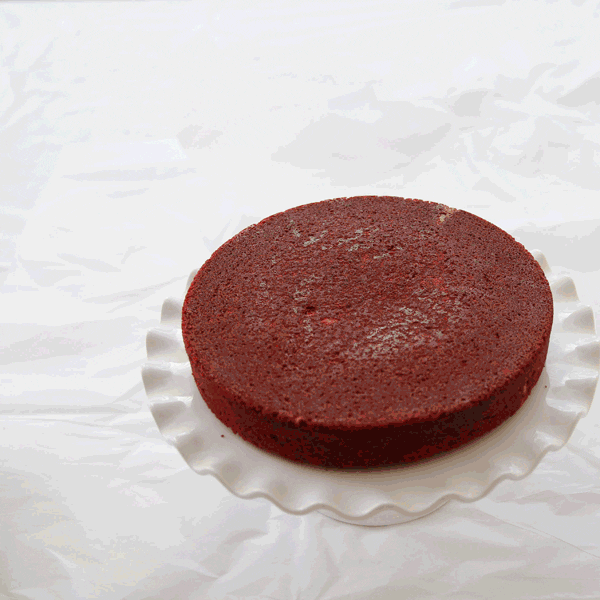 You let them become more and more comfortable, exploring each other. You still remember when you dropped it like it's hot…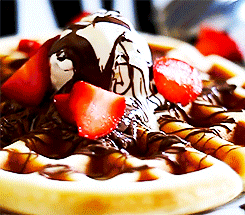 You said to yourself, "Forgive me God for I have sinned…"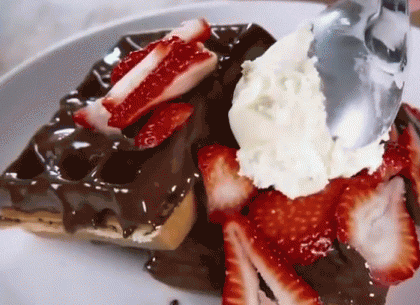 "And cheated on my diet, oh my GOD."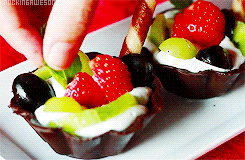 You remember the first time you tried the two with ice-cream and it's like there were violins 
E V E R Y W H E R E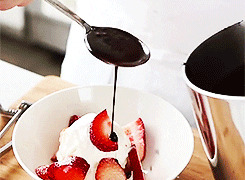 Name a better pairing…I'll wait.