If you've been involved in your rishta hunt, you've probably come across the phrase "opposites attract", and many Pakistani dramas adhere to this concept, particularly when dealing with the economic backgrounds of their larka and larki. For example, you've probably seen, or at least heard of, Pakistani dramas showing how the most beautiful girl in the universe gets attracted to a guy who has nothing to offer but his magical personality or the popular guy in college chooses the awkward and simple looking girl.
There are so many of such stories and they do make you go, "oh there's hope for us all".
But actual research bursts all those dreamy bubbles.
According to research, "Opposites are sometimes said to attract, but in fact we are more likely to marry someone who is similar to us in almost every variable".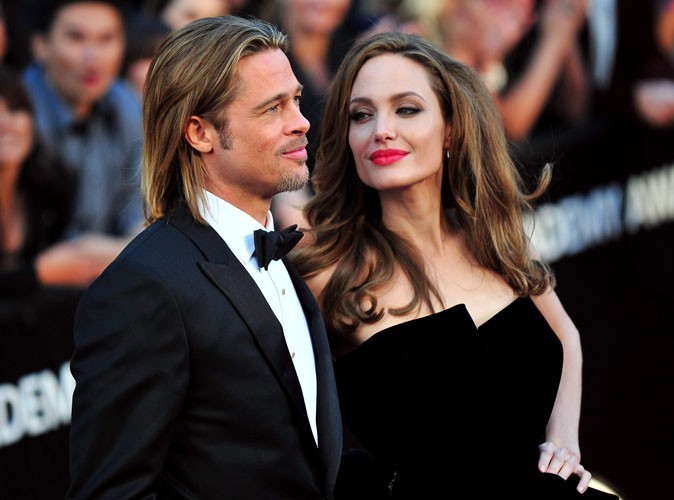 Also see: Angelina Jolie And Brad Pitt Announced Their Divorce And These Pakistanis Are Heartbroken
This means that most (not all) tall men/women will prefer a tall life partner.
A beautiful girl will choose a good-looking man and vice versa
Also see: Momina Mustehsan Is Engaged And It Isn't With Daniyal Zafar
A PTI supporter will marry a PTI supporter… or not
And if they're not a true PTI supporter, they may eventually part ways.
According to Psychologists, you don't only attract someone who is similar to you in physical attractiveness, but also someone who thinks and shares beliefs with you.
Studies showed a strong similarity in husbands and wives on attitudes about topics such as war, birth control, and contemporary political issues. Moreover, a husband and wife also will share the same opinions on gender roles as well as societal goals.
This is what scientists think what men and women generally look for in their partners:
Do you look for the same things?
However, as there are always exceptional cases who beat the odds, so here's wishing you if you fall for someone who's not like you. Happy soul-mate searching!
---
Cover image via: Hum Network Limited