Living in a Pakistani family is never an easy job, because one realizes what colorful characters you all have in your khandaan.
We've all spent our childhoods watching Disney movies that we absolutely loved because they were easy to relate to. But did you ever realize how Disney characters sometimes acted so much like Pakistanis?
1. Cruella de Vil: That one Pakistani auntie who has spent an unhappy life and can't tolerate seeing people happy as well
She always makes a point to come over and question your happiness too with a "beta iski kia zarurat thi?"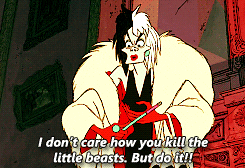 2. Who from Wonderland: That one cousin who's on a different frequency because of his love for cigarettes and sheesha.
He's notorious for asking you questions like, "yaar cigarette ke liye paisay hain?"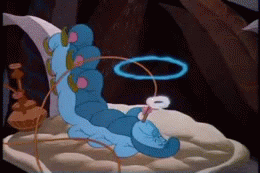 3. Anastasia and Drizella: Basically they're your phupho's or khala's daughters who go out of their way to ruin your mood.
They order you around with "aik glass paani ka ley ana!", and take it upon themselves to make you feel ugly.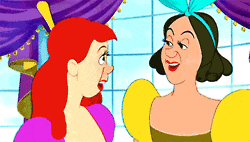 4. Mulan: The girl who looks attractive WITHOUT makeup.
And when she does get dolled up for rishtas on weddings… BOOM. Too much foundation, because well Pakistanis don't know when to stop. You're a girl, not a tube light darling.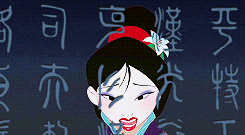 5. Pocahontas and Nakoma: A strong cousin duo in every khandaan who suffers from an arranged marriage. 
When Pocahontas ends up in an arranged rishta with her phupi ka beta who she doesn't like it all, Nakoma takes it upon herself to convince Pocahontas of how beautiful phupo ka beta is just so she can agree to it.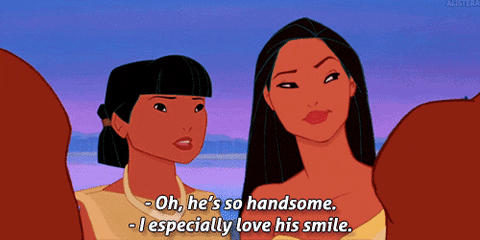 6. Zazu: The phupho/maamu/khala/chachu who's been covertly appointed by your parents to be your guide.
They try to pry out secrets and act as your conscience with questions like, " koi larka/larki toh nai pasand? Hai toh mujhe batado!"
7. Hades: The person who tries to bribe you out of a love marriage. 
The whole community plays a part in it, especially people like Hades who try to offer you freedom so you do not meddle with the respect of the family. This 'azaadi' is in other words the assurance to continue your education and be independent… what a joke!
8. Gaston: The local stud with dolay sholay, fair complexion and family money to go with it.
For him, finding a bachi is not an issue as every girl in town wants him, yet he settles for someone as 'beautiful' as him. Typical male psyche, get over yourself young man.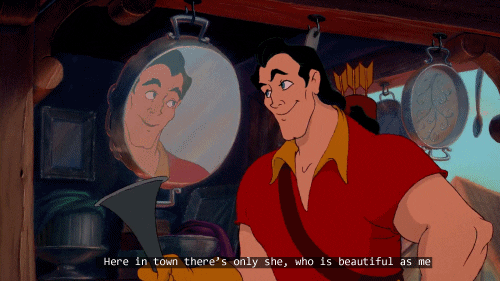 9. Genie: The friend who has your back, literally. Even when you're on a date this friend's there as a third wheel. 
However, Genie does sometimes try and get you on the right path when it comes to being honest to your significant other, so value the advice before it's too late.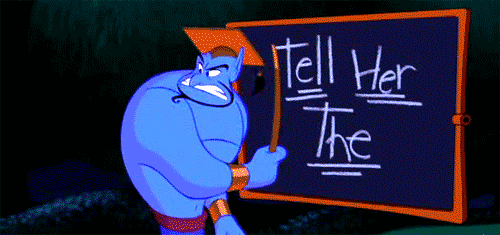 10. Scar: the one person in your khandaan who causes property disputes.
Much like Scar, they're jealous of what you have and are hell bent on having it for themselves.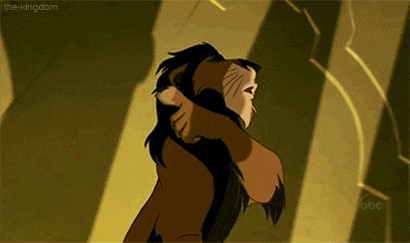 11. Maleficent: the one auntie who loves showing up at weddings and occasions without an invitation. 
The day is usually saved with a, "shayad apka card driver ney na ghuma diya ho!"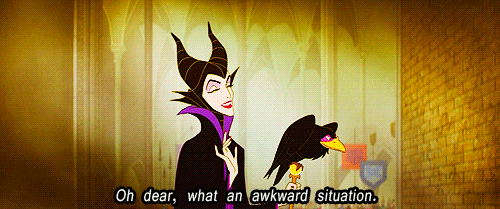 12. Tweedledee & Tweedledum:  The duo with the matching clothes and same dance moves.
Almost every khandaan, especially our good people of Lahore, know those sisters, a duo like Tweedledee and Tweedledum, who not only dress up in the same attire, but also have synchronized mehndi dances.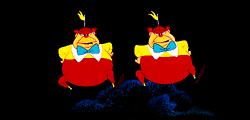 13. Yzma: The ancient auntie who thinks she's still young.
This could definitely be either an aunt/phupho/khala/chachi/maami,  too old to dress up, but still pesters the younger girls with "thora aur liner lagao beta, mascara bhi!". Auntie, your sagging skin gives your age away, very easily.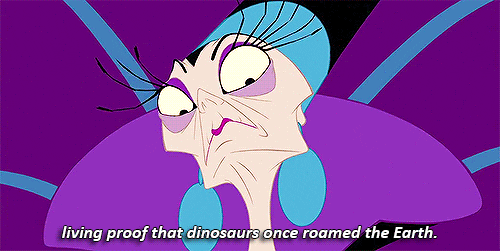 14. Ursula: The wicked Phupi/Khala from the west.
She is never on good relations with your parents,  and even if she is, she tries to fill their ears with false things against you. No Pakistani antidote has ever been able to cure this wicked phupi/khala from meddling with your business.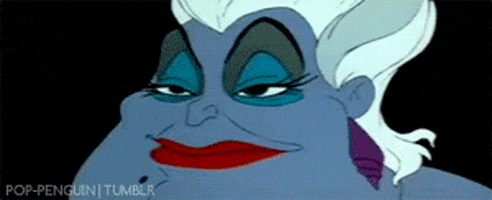 15. King Triton: Father who is against out of cast/love marriages.
Here we have the typical Pakistani king of the house who is against his daughter falling in love, to begin with, and to make it worse is when she chooses the man of her dreams to be from another caste aka zaat. When he calls you or any lady in the house bibi that means you're in serious trouble.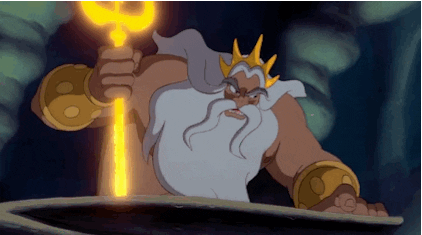 16. Sultan: the fun, loving Pakistan father who wants his daughter to get married to a wealthy family.
He wants his daughter to be happy and believes that she will be much happier with a wealthy husband. But, he's not a strict, controlling abbu.
The Disney empire is really impressed of us and our culture, because they sure took a lot of inspiration from Pakistanis. 😀