Now that summer seems like history and you're (somewhat) back in the zone, let's focus on your love life. As we enter September 2018, there will be various occasions to establish intimate relations or face the existing skeletons in your love life. Whatever road you decide to take, this month is all about keeping your heart open to love.
Without further ado, here's what you can expect from your love life this month;
Aries 
With the month in full bloom, you're feeling the urge to merge. The past couple of months have been dull and you're down for some drama. This month brings unexpected chemistry, bold decisions, and major life changes.
Single: A possible soul mate might be on its way but make sure to work past your intimacy issues before.
Dating: Take a breather before opening up too fast or getting too invested in each other.
In a relationship: It's alright to want more 'me' time but make sure to be vulnerable and honest about your thoughts and needs.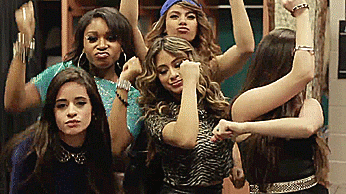 Taurus 
Effort and relationships must have felt like an annoying climb until now. Sure, you've faced your fair share of heartbreaks but you've only come out to be smarter and wiser. It's time to put all that new knowledge to use.
Single: Don't be closed off to someone a little different from your usual type. Take the risk.
Dating: Allow yourself to be more open-minded. Don't jump to conclusions without listening to the other person's side of the story.
In a relationship: This month is perfect for making travel plans. Go out and explore the world together! It'll only make you learn new things about each other.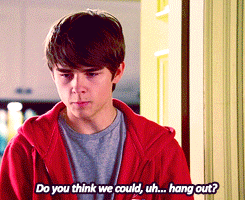 Gemini 
Don't forget that relationships are built to last. You're meant to work through your fears and trust issues instead of shutting each other off. That's the only way you'll ever get your happily-ever-after.
Single: Don't judge people based on your first meeting! 'Boring' people sometimes end up being gems once you get to know them.
Dating: Spend time outdoors with your significant other instead of staying in and ordering all the time.
In a relationship: It's alright to be a little selfless sometimes. Instead of expecting your partner to do things for you, make the first move!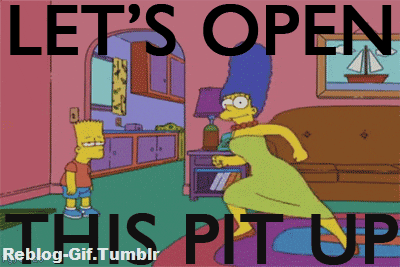 Cancer 
Get ready for a major change in your love life. Relationships won't stay casual for too long, especially with Saturn in the house till 2020.
Single: Don't be in a hurry to settle down. Remember, confidence is the key. Make sure to give yourself enough time to have fun before you think about getting serious.
Dating: Don't get too comfortable too fast. Give yourself ample time before you dive into something more intimate. That way you'll keep the passion burning.
In a relationship: It's time to get out there and try exciting new adventures together!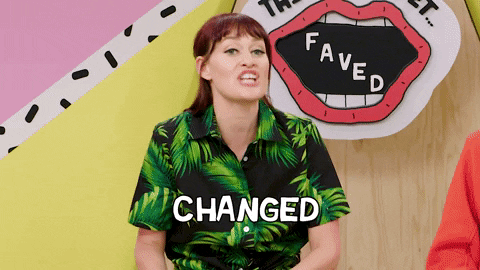 Leo 
You may be going through major personal changes from 2017-2019 but don't forget that these transformations will completely change your view on relationships.
Single: Try to listen to what your heart is telling you. It's alright to find out more about their struggles and family drama but avoid being the therapist.
Dating: Love will start to feel comfortable. Let it settle into your home.
In a relationship: Every relationship has its fair share of problems. Try using love and tenderness to solve fights instead of being defensive.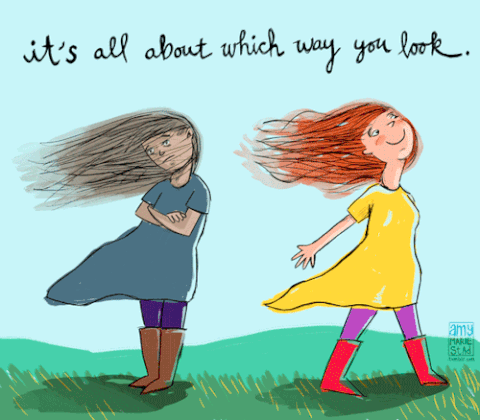 Virgo 
This month isn't focused on your love life but that doesn't mean you can't have some fun. You can never go wrong with some harmless flirting here and there.
Single: Don't stick to one 'type'. Be creative before you commit to one person.
Dating: Make sure your life doesn't revolve around your current love so soon. Try to take it slow. There's no rush.
In a relationship: Virgos are generally very creative so make sure to make your date nights more fun.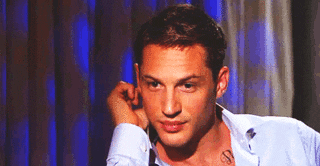 Libra 
It's no secret that you're a sucker for security. Your chances of meeting a stable partner seem pretty high this month. Make sure to remain grounded, though.
Single: Confidence will get you places! Avoid being over-confident but definitely give people around you a chance.
Dating: It's essential to stay true to your word and promises. Show up on time, get the work done and make sure to be someone your s/o can fall back on.
In a relationship: Remember, quality over quantity, always.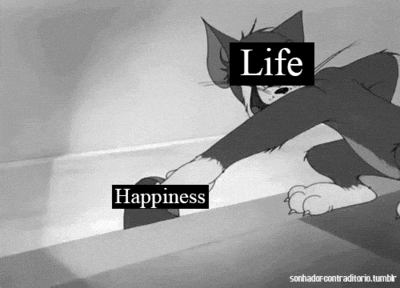 Scorpio 
It's finally time to fall in love with yourself all over again! Don't be scared of being a little impulsive this month. You might be able to shock yourself with some of the choices you make.
Single: It's time to make the most of your freedom. Explore yourself, go out and try new things and meet new people. Just make sure you're on the same page as those around you.
Dating: Don't lose yourself while being in love. Give your all when you're with your s/o but whenever you two part, make sure to not thinking about them all day and focus on yourself meanwhile.
In a relationship: It's alright to feel a little independent and enjoy bits of 'me' time. Don't think that this makes you a bad person.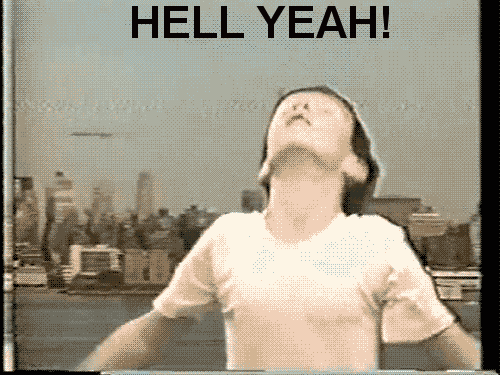 Sagittarius
It can be hard to tell how long you'll know certain people in your life. Is it a soulmate or someone just passing through? Some may even go through a breakup or a life change this month that will require lots of emotional energy. Go easy on yourself.
Single: We know that you guys have the tendency to rush and push situations. This month, be good to yourself and heal from past trauma.
Dating: Your s/o might be in your life to stay but it could also be to teach you new truths about yourself.
In a relationship: If you're constantly waiting on validation and having to fight to make your s/o appreciate you, try taking a step back and loosening up. If they come back on their own, it was meant to be.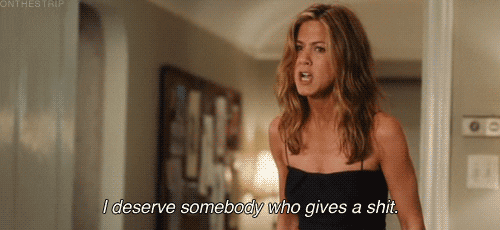 Capricorn 
Remember, being monogamous does not equal to being boring. Keep the relationship refreshing and fun. Don't let the fire die down.
Single: Starting out with friendship is a great idea. Online dating also doesn't always end up in a disaster.
Dating: Stay strong to your morals; don't compromise just to make your s/o happy.
In a relationship: Hanging out with other couples is always fun. Plan parties together and introduce yourself as a couple. Try doing more things together.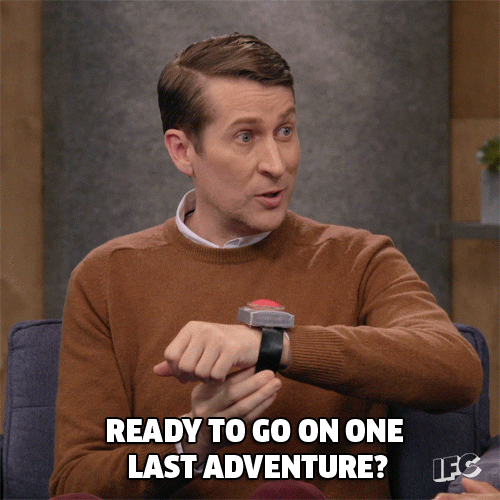 Aquarius 
This month might seem a little too overwhelming. Balancing 'me' and 'we' time can prove difficult. Just remember to balance out all aspects of your life.
Single: Look for people in friendships in places other than your usual hang-out spot.
Dating: Slow and steady wins the race; keep that in mind! Don't skip stages just because you're in a hurry to settle down.
In a relationship: Together, you can give your lives a makeover. Set goals, revise your vows and make some subtle changes in your lives.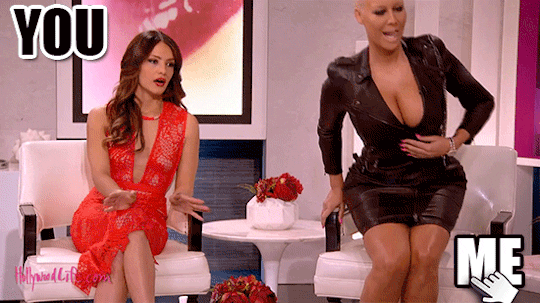 Pisces
You may have parted ways with a special someone. However, now you're ready to take a breather and get back into the world. You'll always keep those people around who give you enough space to breathe and do your own thing. There's nothing wrong with that.
Single: Be honest with the interactions you make. That way, you'll attract sincere people. Remember, good karma.
Dating: Don't let people take you for granted. Never give up your freedom for anyone. Having independent life plans is always a good thing.
In a relationship: Honest banter, travel and exciting adventures are what will keep your love life intact.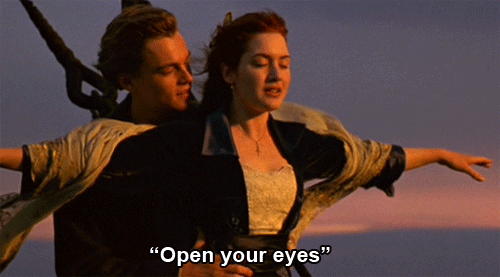 Do these predictions make your heart flutter? Are you looking forward to September 2018? Tag your friends to prepare them and give them a feel of how their love life can turn out this month.
---
Cover image via globalvillagespace.com