Women living alone in Pakistan is not as foreign a concept as you might think.
While a lot of people assume that women living alone is a foreign concept and only occurs in the West, the trend is picking up more and more in Pakistan. While some women choose to live alone at their own accord, others have no choice because they need to relocate to another city for a job or their education.
And women living alone in Pakistan have their fair share of issues.
From people having issues regarding them living alone to being responsible for every single thing. It's a lot to deal with.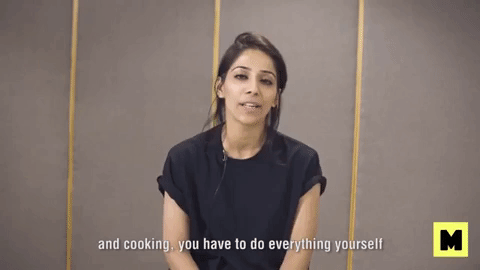 Every errand, you have to run yourself. You are responsible for everything; your laundry, your food, repairs you have to make and more.
But these are the least of their problems.
Apart from the added responsibilities, women living alone tend to face a lot of harassment. When they set out to find apartments, women told us that property dealers and real estate agents start getting other ideas and harass them by calling them at odd hours and saying inappropriate things.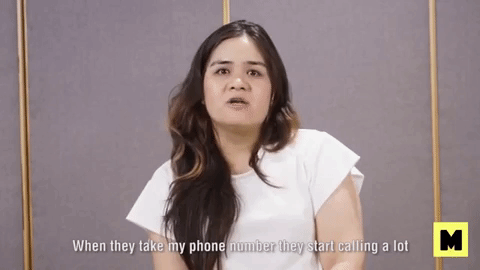 And if that wasn't enough, when other people living around the area find out that these women are living alone they tend to harass them.
Kousar told us about a dreadful incident where two men on a bike followed her to a dead-end and she was sure something bad would happen but somehow she escaped safely.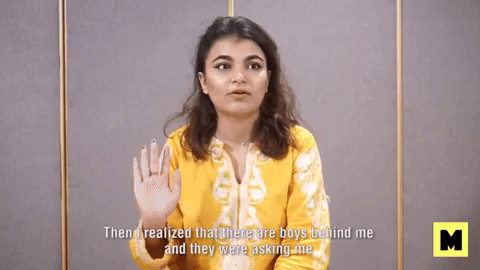 And apparently, incidents like these are pretty common since all the women we talked to who lived alone had faced similar incidents. Sabahat mentioned that because she is very quick-tempered, she tends to put men in place before they get a chance to do something worse.
Other than the harassment, the loneliness in living alone is pretty crappy too.
When you are alone and have no one to talk to, things can get pretty lonely. Hira told us that she went through a very dark period in her life and she wished her parents were with her because she couldn't even leave her house and she felt like she had no one to turn to.
And if you're paranoid or a scardey cat then it's even harder.
But it's not all bad all the time.
There are also some perks to living alone. All the women appreciated the fact that they could go out at any time they wanted without having to ask anyone for permission. And that was always a perk. And other than that, Shakila talked about how she got the privacy she needed and could keep the hours that she wanted to.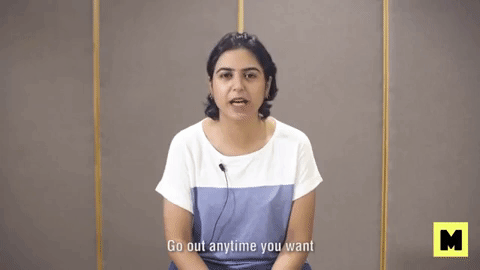 All the women thought that everyone should live alone for a little while to see what it's like and a taste a little bit of independence.
---
Cover Image Source: MangoBaaz Off Script via YouTube.com