Social media comes up with endless possibilities, and endless challenges – while we've seen plenty of challenges before like the 10 year challenge, where people shared how they've changed in a decade, to some fun challenges like the #InMyFeelings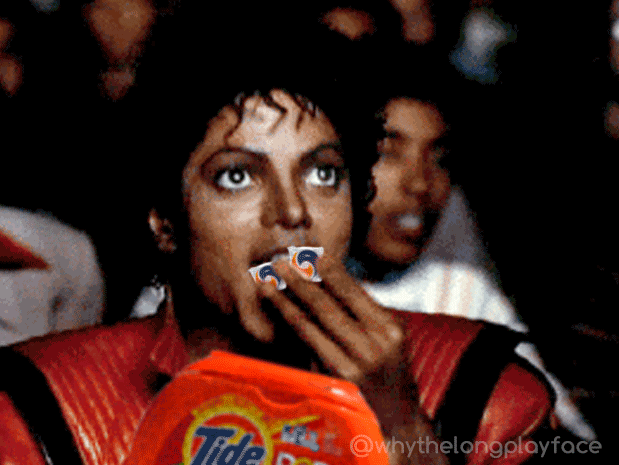 Enter a new player in the scene, the Speed Challenge – where you have to do something you're good at in just 30 seconds.
Honestly though, it only sounds easy. It's actually not. At all.  But here's a chain started by Ali Gul Pir where many of the internet personalities are taking up the Speed Challenge and proving that they know what they're doing around here, and not just messing with us!
Ali Gul Pir, the rapper of the Vaderay Ka Beta fame, rapped in 30 seconds using 4 comments from his Facebook fans. Incredible? You bet it!
He then challenged the masterclass roasting guru, Ducky Bhai, who decided to well… do a roast in under 30 seconds!
And he did a darn good job at it! He then went on to challenge his fans to do the challenge and come up with a brilliant roast of their own.
Ducky then, went on to challenge the Khujlee Family, who decided to wear as many shirts as they could in 30 seconds because well… why not? It's speedy!
And oh, did Ducky's fans disappoint? Hell no!
Things are always super interesting when you bring food into the entire equation! Bros Meet The World just casually went on to eat as much Gol Gappas as they could in well… 30 seconds!
Aur koi halka aajaye? Impossible! Here's Saad Mohamed, AKA Desi Mountaineer climbing a flight of 79 steps, gaining 50 ft. of elevation, with a 30kg loaded backpack in under 36 seconds.  
Screaming right now, TBH!
And oh, Sindhi Tourism sites in under 10 seconds? Done and dusted!
I was nominated by @DesiMountaineer for the #Telenor4GSpeedChallenge, so I came up with my 'speed challenge' of listing the tourism sites that exist in Sindh in 10 seconds time.
I further nominate @KitchenWithAmna to come up with her own kind of speed challenge 😀 pic.twitter.com/BaMnywAZNq

— Pir Faraz Ali 🕶 (@PiruSaein) March 26, 2019
Pretty sure that by now you must have guessed what the deal is about – The Telenor 4G Speed Challenge is just to see if you're as fast as the network speed Telenor has been offering.
Not only the challenge has been growing massively, it's also pretty amazing to see how Pakistanis are capable of doing so much so quickly. Food? Tourism Sites? Roasting the hell outta someone? You name it!
On that note, here's everyone's favorite Nasir Khanjan showing us all that you can't ever leave him behind when it comes to a challenge!
Are you gonna take the Telenor 4G Speed Challenge? Let us know in the comments!
---
This post has been sponsored by Telenor Pakistan.