WELL WELL WELL, LOOKS LIKE WE BEAT YA SHAM. WELL, LIKE, MAYBE.
Calling all Sham fans! And haters! Literally, anyone who is still interested in the whole Sham shitshow that is Sham Idrees Vlogs! (Too much? Sry.)
In his latest video, titled 'Froggy's real name,' Sham did in fact – NOT share Queen Froggy's real name.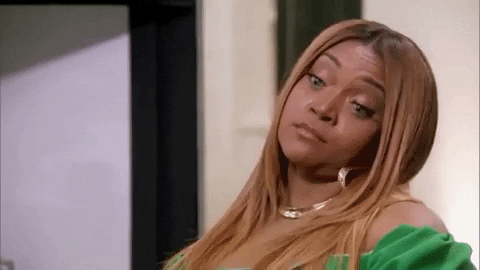 We for one are completely sick and tired of Sham's annoying click-baiting. He titles and focuses his videos on topics but never actually addresses any of them and ENOUGH IS ENOUGH. But also we are completely all-consumed by his videos and the Froggy and Sham non-but-present love story that is currently hanging pretty high and dry.
But anyway, according to his last video, Sham promised to reveal Froggy's true name and while we were patiently sitting and waiting and refreshing for his new video, we decided to put up a question on Instagram.
That's right, we asked our followers what they thought Froggy's real name was and we're pretty sure, we've got it figured out. Now, please put on your detective hat with us.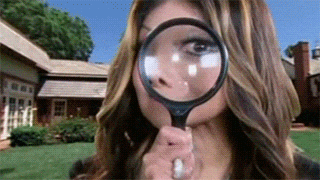 Perfect.
Now, we did get some initial worthy responses that may very well be her actual name.
Promising, but then we found a little something-something.
So as many of you may already know, Froggy was not always Froggy. In fact, her previous alias was 'Reckless Beauty.'
Though her following was not as big as it is now, she still had a pretty big pool of followers that were interested in her life and beauty tips and tricks. Wellllll some of those fans stepped up. ~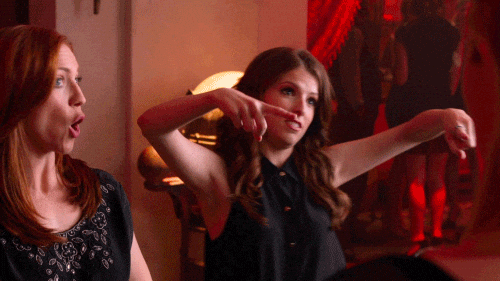 WE THINK WE GOT IT!
Once we got this tip in, we decided to dive in and do some research.
Exhibit A. The alleged profile, pointed out by our handy-dandy follower.
Exhibit B. Literally someone calling her Seher.
And again.
Our educated guess is telling us that perhaps Queen Froggy's true name is Seher. THERE YA HAVE IT, FOLKS.
Okay also, there is a very high chance that this guess could be completely wrong but at the SAME TIME, could also be true. Until we have a clear cut answer, we'll just be sitting around, refreshing – waiting for Sham to upload that final video.
What do you think her real name is? Think we're right? Let us know in the comments below! Love you.
---
Cover photo source: MangoBaaz