Pakistan has had an okay spell at the ICC Champions Trophy, this year. They've won against South Africa but lost to arch nemesis India. But then, when India lost to Sri Lanka, Pakistani Twitter, understandably, lost its mind over social media, and otherwise, too…but in a good way.
Pakistanis don't have to be sad about not having the greatness of Virat Kohli as their captain, anymore, because we have found our own
Mustafa Sohail, a guy from Karachi, spotteda Virat Kohli doppleganger at a local Domino's pizza chain.
Virat Kohli spotted at Domino's Pizza Shaheed-e-Milat ???Credits:Mustafa Sohail

Posted by Just Pakistani Things on Sonntag, 11. Juni 2017
The resemblance is so uncanny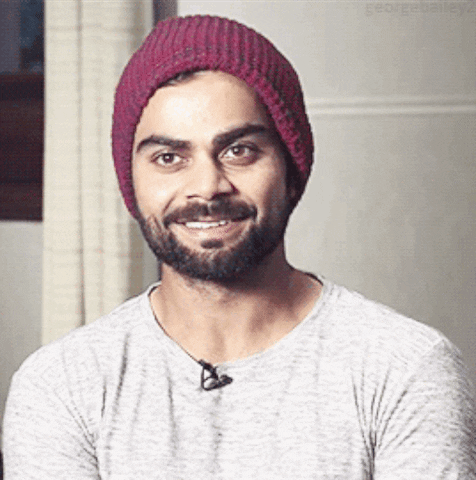 You'd actually do a double-take to check whether there's an Anushka doppleganger around, too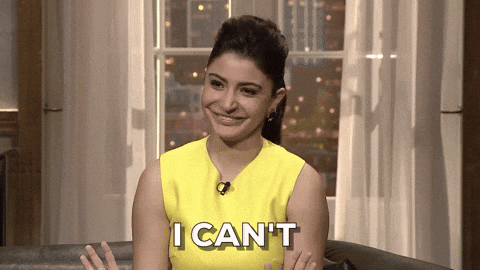 I mean, look at him hitting a century with that pizza
And people have also taken notice and gotten ~super~ excited
Like this guy who was drawing parallels
Indians jumped aboard and also agreed with the whole thing
And this girl who's just confused, I think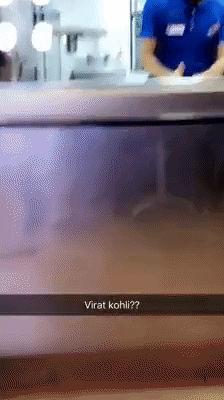 The fandom for Pakistani Virat Kohli is increasing
But, TONIGHT is the decisive match to see whether we can beat the team that beat India
So if we beat Sri Lanka, tonight, after Sri Lanka's beaten India, that technically means we're better than India, haina? HAINA? Almost makes you wish we got this champ to get on the team, with the top 11, right?