A father, your biggest supporter and your biggest critic. He never shies away from stating what's exactly on his mind. His advice is what brings order into your life and you love the way he lives his life by his own rules.
Here are a few things that make your dad a typical Pakistani father:
1. He's addicted to news channels
Something our Abus can spend hours and hours doing without a single complain.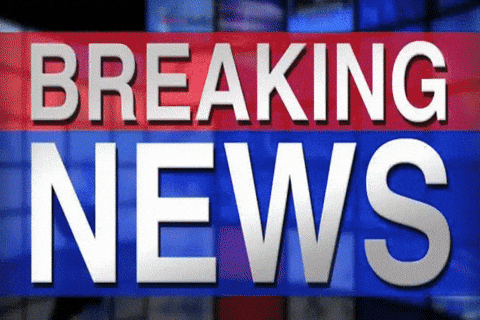 2. He can become a mechanic, plumber and electrician whenever he wants to
He thinks he can fix EVERYTHING.
"Zara paichkass laana"
3. He's never happy with the way you drive
You dread the moment he will sit on the passenger seat while you drive, and criticize your every single move.
4. When he drives he prefers driving with the speed of a turtle
Whenever you have to reach somewhere urgently, you pray that Abu isn't the one dropping you.
*Driving to pick up mom*
Dad:Slow down on that curve 😤
Dad:Watch out for that radar😤
Dad: Remember the speed limit is 110
Me: I know, i take this road everyday for almost a year..🌚
Dad: Avoid trucks, their tires explode across the road😤
Dad: Keep both hands on the wheel!
Me: pic.twitter.com/h28JwrfjsG

— r e e z 🖤 (@reezjoon) June 13, 2018
5. "Sirf zarurat ki cheezain rakhna" – his advice for luggage, every single time
Dads hate packing and samaan. And he actually follows his own advice as his own luggage consists of only two shirts, a pant and toiletries.
6. Bringing back complimentary hotel room supplies is his expertise
What we pay for is ours and mini bars are off-limit.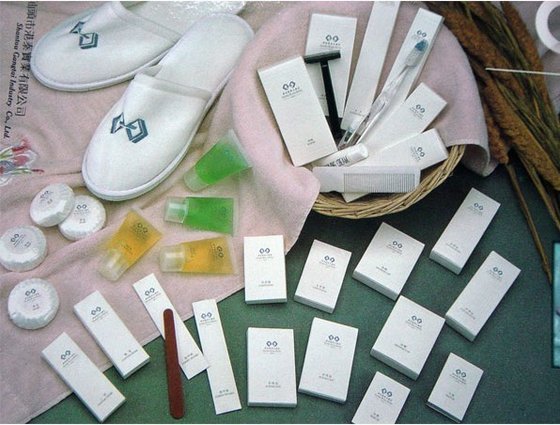 7. He will always have elaborate comments on road constructions
"Inn logon ko ye road thori bari banaani chaiye thi"
8. And everything else, also
Dads have elaborate opinions, and that's a fact. We love them for it.
9. Sharing health related Whatsapp chain messages
He keeps us aware.
10. Laughing the loudest at miaan biwi jokes
And he makes sure, your ami is listening when he loudly reads a miaan-biwi joke in which biwi is the culprit
11. He's the first one to educate you about any new health scam because he saw it on the news
12. Commenting on how well a new business will do
"Ye restaurant tum log dekhna, aik maheenay mein band hojaye ga. Location nahi theek."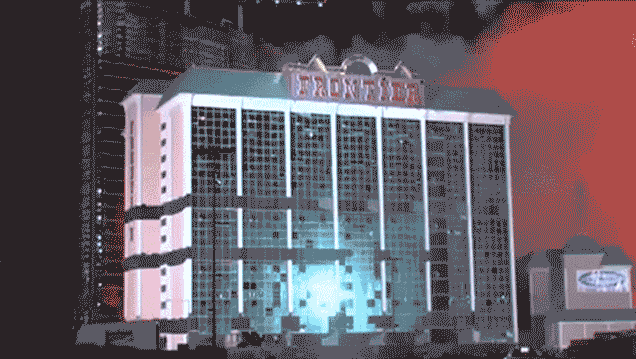 13. He'll tell you off for ordering food and how ghar ka khaana is the best
"Aur Ayesha Mumtaz tu jese abu ki duayon ka nateeja hai."
14. He's like the only person you know who's concerned about the hidden charges of ATM machines
"Har transaction pe 7 rupay kaat leti hai ATM machine"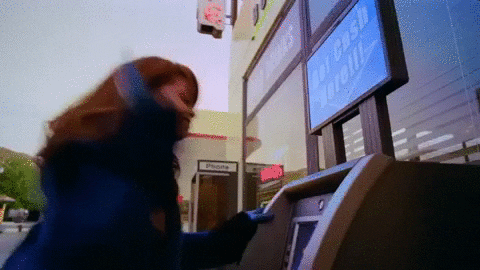 15. He can always sense oncoming danger and save you from it
16. Your abu is a walking, talking reminder for important things
Waking up you up for exams, reminding you about your appointments and what not.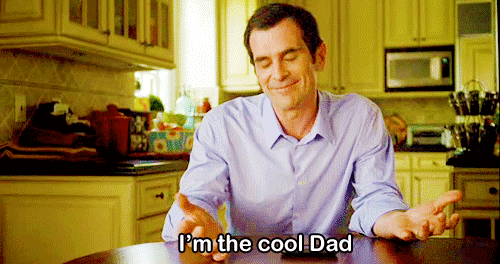 17. If you're traveling abroad as a family, he will be in charge of  keeping visas and passports together, in his special pait pe baandhne wala bag
Dad has his fanny pack on!! Lol pic.twitter.com/onWAru3s

— Amy Green (@Amylou_green) May 26, 2012
18. He reads utility bills very carefully, million times over
Puray saal k bijli kay bill zabaani yaad hain 
19. Abu jee can predict the future like a boss, especially about bad things
"Iss traffic ko dekh k lagta hai k aj se takreeba 10 sal baad, Cheenion ki tarah hum bhi cycle pe daftar  jaya karain gay."
20. He has some swear words he will use every two sentences
"Ullu ka patha, ghadda"
21.  And of course, his favorite: Telling you how his zamana was so much better
"Uss zamaane mein bus aik cinema hota tha, aur hum sab dost chup k jaaya karte thay film dekhne."
Fathers are awesome! Let us know something else your father does that you find adorable, in the comments section.
---
Cover image via: TheLeakyCauldron / YouTube