How fun would it be to become tiny humans and see the world from a completely different perspective, right? Like that movie where the dad shrinks his children into ant sized humans. Remember the movie, 'Honey I Shrunk The Kids?' The one where all the kids are somehow shrunken into ant-sized humans?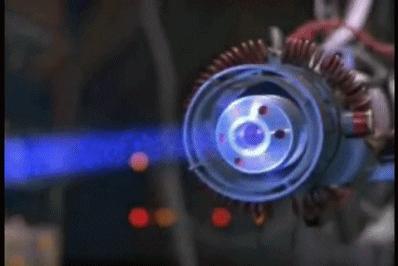 If you've always wondered what it would be like to be that tiny this photographers' studio in Lahore has got a solution just for you
All you gotta do is call Syed Ali Sajjad Studios in Lahore and your big dreams will come true in a tiny way (see what I did there). SAS Shoots is now offering free miniature shoots on bookings of 3 day wedding events and 50% off on 2 day wedding events. And we are CRYING.
HOW
CUTE
IS
THIS
So forget about the uncomfortable poses and waiting for the photographer to ask you and your bae to stare into each other's eyes (lolsy). Have fun with it! You only get married once and these pictures are going to last a life time.
Wedding photo shoots can be so awkward and forced, something like this shoot is exactly what weddings nowadays are missing.
Annnnnd we aren't the only ones who think so:
Humay bhee dost, humay bhee
SO cute
The levelest of the levels
Special AF
I mean, you really can't get any cuter than this yaar. You can't. Love it. Love you.
Are you tired of boring wedding photo shoots? Do you want to be mini? Are you already mini? Let us know in the comments below.
---
Cover image via: SAS Shoots