Honestly, the month of June should be renamed to FIFA, because literally, the only thing people seem to be talking about is the World Cup.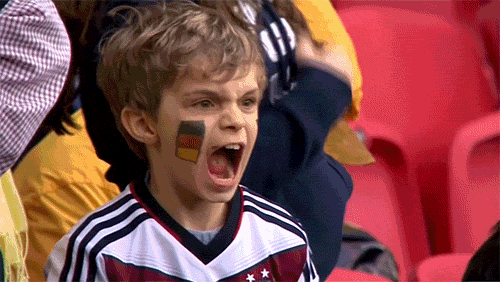 Which is GREAT.
The world has united in a global game of football and people from all over the world have been coming together to celebrate and love the great sport. And some of those people, include Pakistanis.
Even though our team did not qualify for the actual Cup, Pakistanis are some of the most passionate people in the planet. Hence,
Pakistani native, Faran Tanveer along with his friends, went to Russia with our flag in tow, proudly parading around the fact that the balls of the game were made by us.
YAH!
The ginormous beautiful flag was showcased all over the tournament and gained quite a bit of attention from onlookers. We reached out to Tanveer and asked him about it. He said,
"We planned to go for the World Cup a year ago, and recently found out that the balls were made in Pakistan. Even though football is not our sport, it is a vital contribution to FIFA from Pakistan. A friend of ours, Arslan, coined the idea and wrote, 'We Made The Ball,' on the flag. We have yet to take it to the match but we have been taking it around the city amongst all the fans and people are amazingly responsive."
He went on to say, "People are joining us in the chants, 'listen all listen all, we made the World Cup Ball' and roars of 'Pakistan Zindabad' by foreigners are pretty common. People, especially from South East Asia, are asking to take pictures and congratulating us."
"It's actually a good thing to see our balls in the fields, a useful tool to strike up a conversation at the club. lol"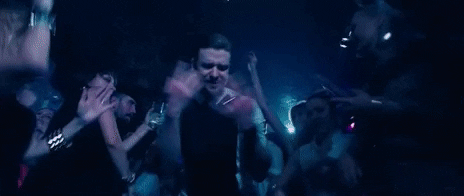 Yes.
Finally, we asked Tanveer about his overall experience in Russia, to which he said, "Russia is amazing. The place is super clean, super green, and the cities are huge. They are hosting masses with everything so organized it's super impressive. the downside; no one speaks English, no signs are in English, not even McDonald's is written in English. So that's pretty messed up…"
"…Also, the food experience has not been good. Very few halal options, and nothing so special about them either. But these are tiny issues which are overshadowed by the crazy festivity in the city."
So even though we may not be at the Cup ourselves, it's clear to see that Pakistan has made it to the game, in the proudest way possible with our flag waving high.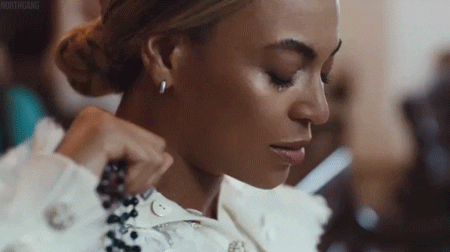 SO. BEAUTIFUL.
What did you think of the flag? Of the message on the flag? Proud to be a Pakistani? We know we are. Let us know what you think in the comments below! Love you.
---
Cover photo source: Pharan Tanveer