Deepika and Ranveer have been quite the hot couple in Bollywood. They have been affectionately known as 'DeepVeer'.
Rumors of them being together were abuzz after their hot performance in 'Ram Leela'. 
Soon afterward, both the stars came out with their relationship and desis everywhere were just TOO happy. 
The rumor mill went into overdrive early this year when it was reported that the couple was due to get married this November.
In true celebrity fashion, DeepVeer remained quite and tight-lipped on the matter.
This, of course, did not help their cause as people began spewing out details, like the shaadi being in Italy and also being an intensely private affair where even phones won't be allowed.
In a recent conference where they both appeared, Deepika and Ranveer didn't really address the rumors but rather laughed at them. 
They said stuff like, 'Oh the media has married us multiple times this year'. So, yeah, they didn't deny anything nor did they reveal any other information.
UNTIL TODAY!
Both Deepika and Ranveer posted on their Instagrams about their upcoming shaadi this November. In fact, both of them posted this information at the same time.
(Don't worry, if you swipe, translation bhi hai in English.)
The bigwigs of Bollywood are overjoyed 
Even our bhaabhi wished them the best of luck!
So there you have it, the DeepVeer wedding is OFFICIALLY 24 days away. 
We will finally see our favorite girl, Deepika, as a gorgeous bride.
And we'll also get to see Ranveer as a dulha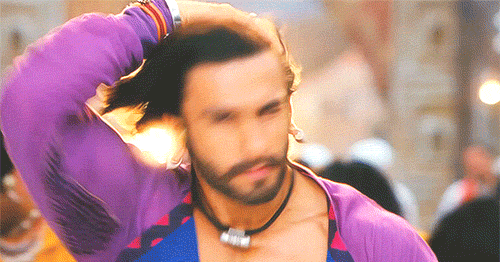 BOHAT BOHAT MUBARAK HO DEEPIKA AND RANVEER!
---