It's been a while since wedding season, so it's been a minute since we've seen some good dance moves.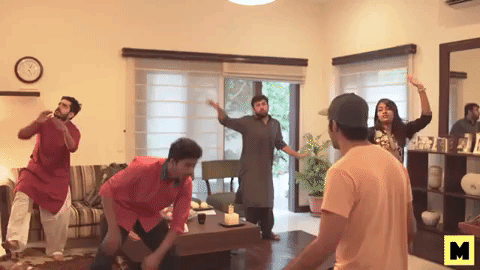 Ugh, who KNEW we would miss it.
Well, friends, to satisfy your dance move cravings, we bring you,
This guy who absolutely BROKE IT DOWN in the middle of Hyperstar in Dolmen Mall.
BROKE. IT. DOWN.
First of all, how much confidence do you have to have to dance in the middle of a store? And not only dance but like DANCE dance the way he did.
Since the video has been out, not only has it gone completely viral, but people are completely obsessed with the stranger with the moves.
And friends turns out our dancer here, Mehroz Baig is a student of media sciences, dancer and has quite the personality.
AND MORE MOVES.
Also, um, he hangs out with celebrities.
CASUAL.
SAME.
Either way, the level of confidence in this guy is crazy and isn't the chance to break out in dance every one of our Bollywood fantasies come true?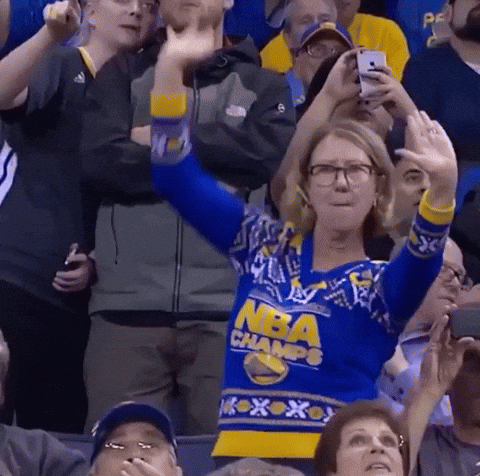 Haye, yes, yes it is.
Watch the whole dance here!
What do you think of the dance? Of Mehroz? Would you have that confidence? Let us know what you think in the comments below! Love you.
---
Cover photo source: Mehroz Baig Via Facebook