Out of all the special moments in a person's life, one of the most special moments is possibly being proposed to by the love of your life.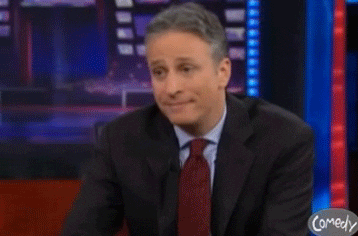 Getting engaged is a public declaration of your love for one another. And this guy took his public declaration to a whole other level.
This guy proposed to his girlfriend at an Atif Aslam concert in New Jersey in the United States And honestly, GOALS.
When Atif saw the proposal taking place, he serenaded the couple.
Talk about great background music for a good moment!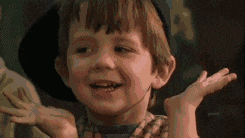 The attendees at the concert seem to be enjoying the proposal a lot as well. The moment was shown on the big screen behind Atif.
Once the proposal was made and accepted, everyone included Atif  Aslam clapped.
Imagine having a superstar applaud a special moment like that. That's pretty much the cherry on top of the cake. Goals AF.
Does anyone else feel acutely alone right now?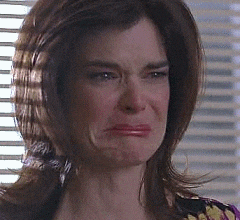 People had tons to say about the special moment, as well.
Look at the entire moment in its entirety in this video.
Well, that's a great start to a lovely relationship. And people looking to propose to a significant other, proposing during a romantic song at a concert by an artist you both enjoy, is a pretty solid choice.
Would you say yes to a proposal like this? Let us know in the comments.
---
Cover Image Source: youtube.com/atifaslamvideos