As the day of the elections looms closer and closer (25th July 2018 btw, in case you forgot), some people are still perplexed about who to vote for. And some of it might have to do with the fact that people don't know all the candidates standing for the elections from their area.
A big reason for this is that the candidates from the bigger parties are the ones with the biggest budgets and hence their campaigns are the most visible.
But to be a responsible vote, your decision has to be an informed one.
Thus, it might be a good idea to find out about all your options before you go into the voting booth. As a citizen of a democratic state, it is our duty to vote. And it's upon us to make sure that we are making an informed decision when we vote.
A lot of people are still confused about whether their vote is even registered or not.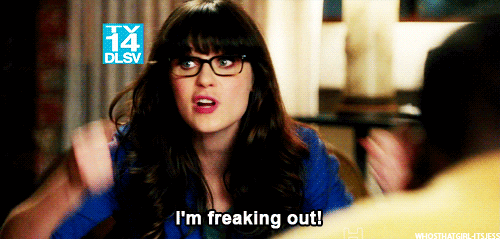 One of the things you can do is message your CNIC number to 8300. You will receive an SMS from the same number which will contain your electoral area, block code, and serial number.
If that doesn't help you, you can opt to visit the District Elections Commissioner's office physically. To find the addresses and contact number of the office in your area, you can go here.
How to find your constituency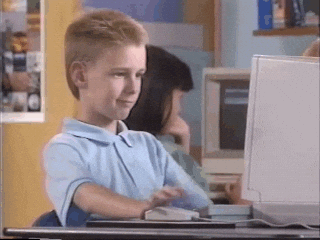 Before you can decide who to vote for, you have got to know what your constituency is.
If you are confused about the constituency you are from, this map will help you find out. All you need to do is highlight the geographic location you are from and it will display what constituency that is. And even give you the name of the current elected leader from the area.
Who can you vote for?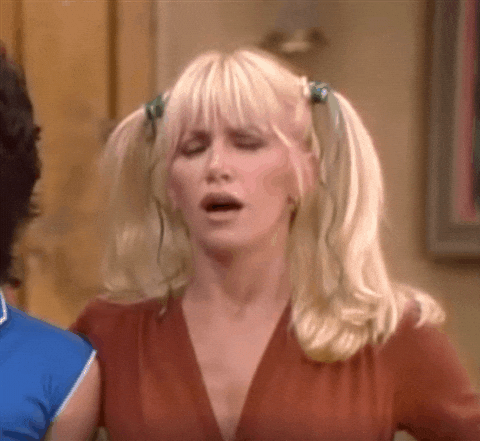 There are a few big political parties in the country. And because of their big budgets, they can afford to go all out on their election campaigns. And this way only they are highlighted everywhere and the smaller parties or independent candidates usually get sidelined.
Thus it is a good idea to find out about them yourself instead of waiting for them to throw a flyer into your home. And we've got it covered for you.
You can find all the registered candidates both for the National Assembly and Provincial Assembly here.
Choose the provincial or national assembly option according to your province and you will be redirected to the lists of all the candidates registered in the province.
After that, you can simply search for your NA number with a CTRL+F and voila, you have the list of candidates from your area.
Now you can search for the individual candidates, read up on their track record. And make your decision to vote based on the candidate whose policies you identify with the most.
Are you excited to cast your vote this year?
---
Cover Image Source: dawn.com