Social media is filled with crazy talent.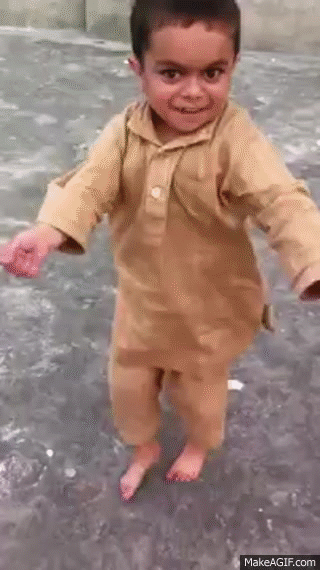 A Twitter user by the name of 
@depressionade recently tweeted this video and WOW, this girl can sing. 
twitter, please do your thing pic.twitter.com/C0xO5sWS3c

— hamza (@depressionade) March 5, 2018
The girl is singing a cover of "Girl Do I Want You" by Sarmad Qadeer Ft. Roach Killa and her Punjabi is ???
Punjab ke jutti. Zabardast

— Maryam Kirmani (@kirmani1976) March 6, 2018
There was a debate going on trying to figure out if she was Indian or Pakistani
Every Indian has a good singing voice. Wtf

— Mo Dahir KE (@modahir254) March 5, 2018
Apparently, this person thinks every Indian is born a singer
Haha but in this case she's a Pakistani.

— Bee (@jotsyjoey) March 5, 2018
But it was confirmed that this girl is Pakistani
yes

— hamza (@depressionade) March 5, 2018
And that she is from NCA
She is from NCA lahore

— Irfan Bin Khalid (@fury2curious) March 6, 2018
After some searching….
we found her.
Her name is Amna Siddique and she's an 18-year-old student at NCA studying musicology.
Amna is from Norowal/Sialkot and she told MangoBaaz: "I've been singing for five years and my favorite song to sing is 'Chupke Chupke Raat Din' by Ustaad Gulaam Ali Saab."
Amna has a beautiful voice and we wish her all the best in her career.
---
cover image source: @depressionade/ Twitter