This is just SO EXCITING.
Okay so, by now, you must have heard that Disney is coming out with a whole new Aladdin.
Okay, not a WHOLE new movie, but the graphics are way better.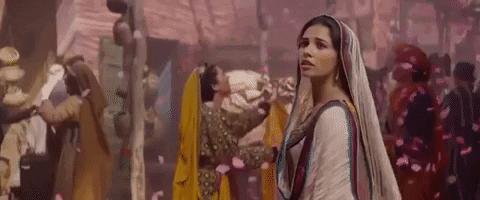 And Will Smith is Genie.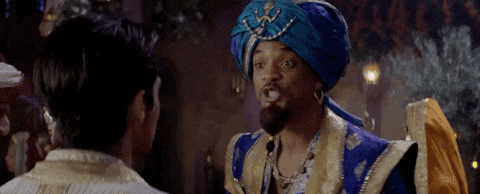 And Abu looks like this.
So yeah, it's a whole new (world) movie.
But another thing that is new and improved are the LOOKS that Jasmine is serving.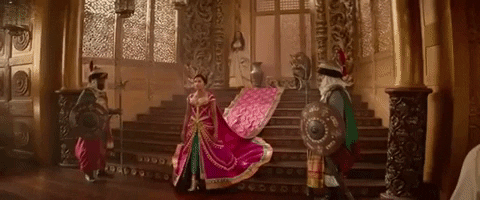 Yep, the new Princess on the block has made it to real life and that means all us beauty lovers are living for all of the makeup looks for Aladdin. And best of all, we get to get our hands on these looks for real.
MAC and Alladin just collaborated to give us some of the most beautiful makeup tools ever
And we are HERE FOR IT.
First of all, it's specifically perfect for us, considering the colour palettes used. Not saying the looks couldn't be applied to other races but for us, each colour is the perfect match to many of our own skin tones.
Second of all, we all get to look like PRINCESSES.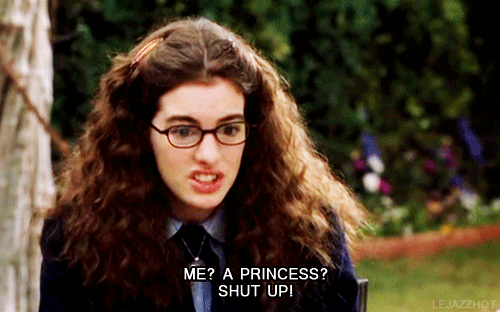 Honestly who needs a Genie when you have a collab like this. No offence to Genie.
The products aren't out yet, but the beauty giant has been dropping some teasers and safe to say we are already hooked on them.
So far we know that the product list comes down to a super beautiful fuschia lipstick,
Bronzer and a perfect beyond perfect eye shadow palette.
Bless.
The full collection is going to be ready around the beginning of May and don't know about you guys, but we've already asked our family members abroad to make sure they bring it back for us all ASAP.
Have you seen the beauty products? What do you think of them? Let us know what you think in the comments below. Love you.
---
Cover photo source: @maccosmetics Via Instagram