Everyone misses Pakistan when abroad
As much as we all love to complain about Pakistan, everyone knows there really isn't anywhere in the world like it. America, England, Canada – yeah they're all great, but they don't hold a candle to our home.
1. Everyone misses how everyone in Pakistan is just super friendly.
Sometimes maybe a little too friendly.
Has anyone ever noticed that people abroad don't really like to hug unless they know you? It's not always the case, but it seems as if hugging is more of a personal thing. In Pakistan, whether you know someone or not, a greeting is basically incomplete (and a little rude) if you don't hug the other person. Sweet, nai?
2. Everyone gives you food.
Ugh the best thing about going to people's houses in Pakistan? The trolley full of samosay and shami kebabs that is brought out ten minutes after you get there. Just yum, happiness.
3. OMG THE FOOD.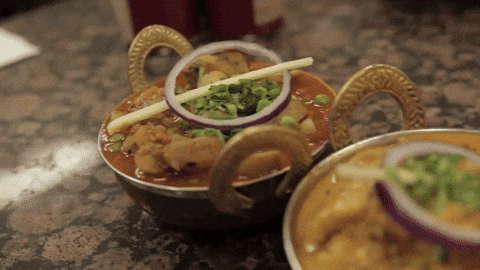 Now that we've reached the topic of food – it's great and it's everywhere. Biryani, nehari, halva puri, kachoris (uffff) and just everything. Btw, completely convinced that McDonald's in Pakistan is better than any other place. Promise.
4. Family is definitely something everyone misses about Pakistan.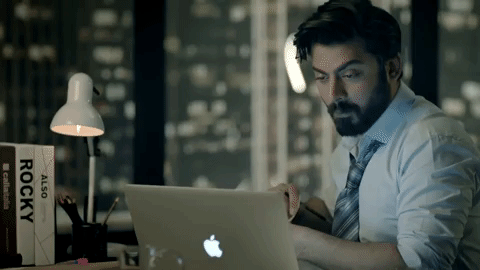 Home is where family is and in Pakistan, family is everywhere. The culture of family here is on a whole other level than anywhere else. Sunday lunches, mid week dinners, joint family systems, you name it. Family is family and definitely worth coming home for. Skyping is great, but it's nothing compared to the real thing.
5. Everyone knows everyone and that's something literally everybody misses about Pakistan.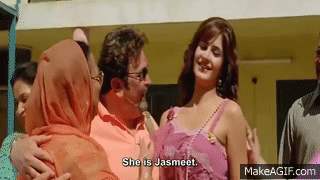 Doesn't matter if you are buying sauda, at the tailors, buying tiles – you will somehow always run into someone you know. Which is the kind of familiarity we all want in our lives.
6. Long summer days.
Yes we have load shedding and yes it gets unbearably hot but at the end of the day, summer in Pakistan is the best. Everyone gets lazy, sleepy and completely immobile and it's completely justified.
7. Azaan ki avaaz.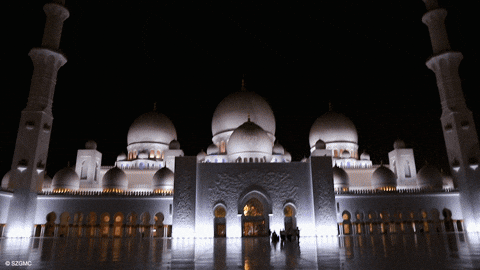 It doesn't matter if you pray five times a day, once, or none at all – hearing the Azan just makes you feel at home. Any app or reminder on our phones can't compare to the beautiful sound that rings through the whole country.
8. Apna ghar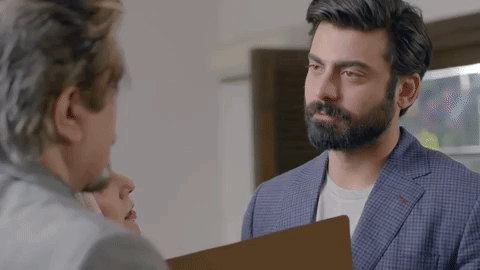 Something as simple as physically being in your own home on your favorite street in your favorite neighborhood, there's no better feeling than being in your own "ghar".
9. Apni sarko pe awara gardi karna.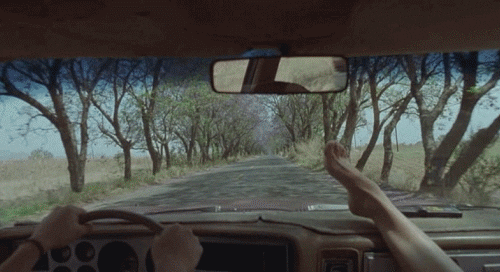 There's nothing like driving around your own streets and neighborhoods. Every corner has a story, every turn has a memory and every random tuition building just feels like your own.
10. Speaking in Urdu.
Coming back home to a place that speaks the same language as you is the best feeling ever. Apni zabaan ki tho mazaa hii aur hai. Of course it is pretty fun when no one around you knows what you're saying. Secret language on another level.
11. You don't have to explain where you're from and your whole background story.
When you're abroad, everyone asks what you are, where you're from and why you're there. When you're back in Pakistan, you're not someone living in another country, you're living in your own, with your own –  apnay log hai sab and there's no better feeling.
12. 14th of August.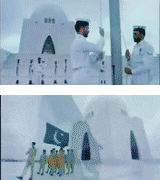 14th of August, or actually no – chauda ugust. Dressing up in green, phool jhariyaan, jhandhay, uff being a Pakistani in Pakistan on the day of Pakistan's independence? Pakistan zindabaaaaad.
13. Winter season being SO amazing.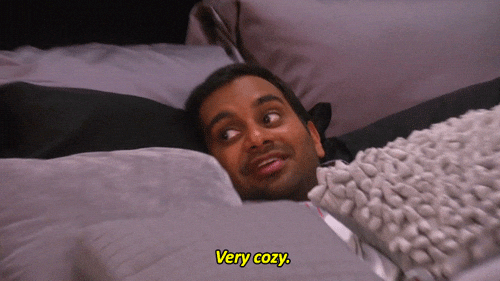 Given the option to go anywhere in the winter months, Pakistan is the only choice – hands down. Nothing beats a sunny day in the winter months, out in the garden with not a care in the world.
14. Barsaat.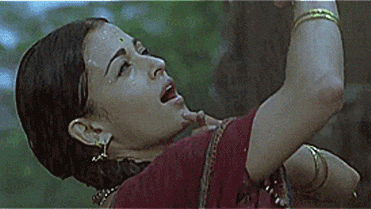 Pakistan ki baarish is unparalleled. Everything from the smell, the sound and the way it leaves everything so green and lush the next day, it's lovely.
15. Chaunsa.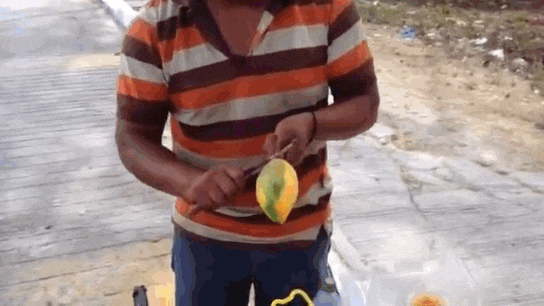 Thiiiiis, this. No explanation needed. Bus, chaaaaaunsaaaa.
16. Getting your hair done, and everything else done for that matter…
Spa services like waxing, hair dying, threading, manicures and pedicures all cost a fortune abroad. You can get all of these treatments done for a fraction of the price with people you're comfortable with.
17. Shaadi season.
It's not winter in Pakistan with a few (hundred) weddings. Say what you will about the extravagance of weddings and parties in Pakistan, they can be pretty fun.
18. Just being home.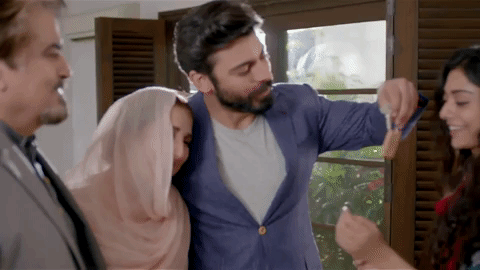 At the end of the day, feeling at home is a feeling. It doesn't matter how long you've lived in Pakistan, how well you know it or how many connections you have in any of the cities. Being home is feeling happy, safe and completely content with where you are. Apna ghar tou phir ghar hai na.
---
Cover image via: zameen.com