Men's fashion ko kiya hogaya
Pakistan Sunsilk Fashion Week just happened and FRIENDS, it was fierce. With all the glitz and glam everywhere, Pakistanis got dressed to the nines and strut their stuff on the runways.
Major, strutting.
Like, MashAllah.
And even though the attention is usually on women's fashion, the men of our industry were not about to sit silent.
In fact, it seems the real talk of the town (by town we mean the Internet), was Rici Melion's men's designs.
LIKE,
WHAT.
The international designer, showcased his men's fashion wear designs this weekend on the Sunsilk stage and suffice to say, they were pretty out there.
However what really caught our attention, (besides the unique clothes) was what people on the Internet had to say about them.
A Facebook page shared two of the looks from the designer and well, lmao, the people on Facebook did its thing.
LMAO, get your girl, friend.
Lol, waisay not a bad idea, keep your plants handy.
Hey, do what you gotta do friend.
DO BOTH, DO BOTH AND BE HAPPY.
HAHA KING JULIAN.
And for those of you who don't know who that is,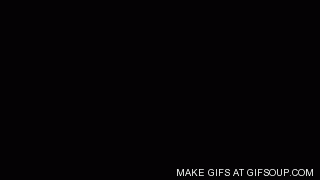 You are welcome.
TREE MAN SYNDROME. It has to be real.
It has to.
In the best way possible, this is completely true.
People of Facebook, you are amazing.
Lmaoaooaoaoaoa, you're not wrong.
In the end, guess this is the only thing that we can really say, lOooOoL.
Happy Spring, everyone! And happpppppy belated fashion week! ~
What do you think about these designs? Would you wear any of these looks? Would you not? Want to make your own? Let us know in the comments below! Love you.
---
Cover photo source: Ricci Melion Via: Instagram