Okay but, why does Farheen apa have to pay the most eidi this eid?!
Eid is all about meeting family, eating good food and of course, getting eidi. 
These two little brothers take their Eidi quite seriously since they made an official notice for their elder sisters on how much Eidi they are expecting from each of them
According to Fareeha, who posted the hilarious tweet about her brothers demanding Eidi almost as if they were demanding ransom.
My brother made an Eidi chart. what the fucck hahahaha pic.twitter.com/aYVp6HIN0q

— space chahiye (@almostmonday_) May 26, 2019
The two brothers, as Fareeha puts it are the youngest in the family and still in school thus have no income. And they thought it's only fair to ask their sisters to help them out financially this Eid. After many heated discussions about Eidi amounts, the two brothers consulted with one another and compiled what they thought was a fair list of monetary demands and sent it in the family group.
According to Fareeha, her brothers calculated each amount according to a percentage of the salary of their sisters, which they thought was a fair ask of their elder sisters.
Wow. You have to admire their professionalism, I guess?
And they made sure that their sisters couldn't get away with having the amounts reduced by pleading or buying them Eid clothes.
I asked Fareeha whether she and her sisters plan on honoring this demand and she said she sees no choice but to do so because her little brothers were very serious with their ask and not complying could lead to a family feud.
Anyway, the list of demands is pretty cute and I hope the kids get what they want.
As for Farheen apa, Allah aap ko himmat de.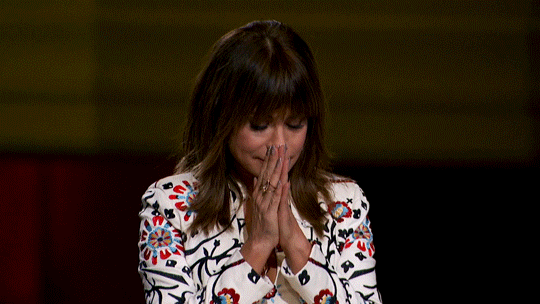 What do you think of these two brothers bullying their sisters for Eidi? Let us know in the comments below.
---
Cover image via: gettyimages.ae