Summer in Pakistan can be HOT.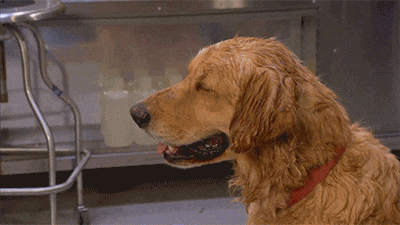 Like, V HOT.
So what do we do when things get hot? We head to the north.
Our beautiful, serene, coooool northern areas. Places like Skardu, Hunza, Khanaspur, the list goes on and on. However, even though things can be nice and peaceful up there, it's no secret that solitude after a certain point can get pretty boring.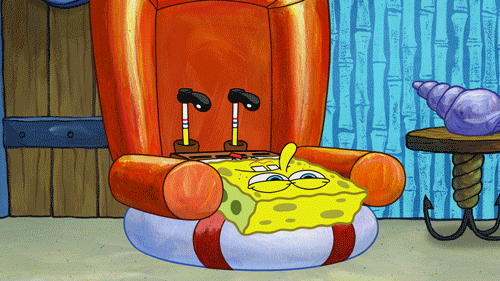 Which is why,
This insanely cool art retreat in Nathia Gali is the perfect way to spend your summer weekends.
The coolest thing EVER.
The art and culinary retreat is offered by 'My Art World,' and is a two day getaway to Gali's End in Nathia Gali. The whole retreat revolves around exploring one's own artistic expression and freedom with the help of the trip's organizers.
And friends, it's not just for the art-obsessed! The retreat is for literally anyone and everyone. You don't even need to have any interest in art. So all you have to do is pick up a solid group of your friends, pack a bag for the weekend and you're off on your own art adventure.
When we asked the organizers what people would get out of it, they said, "A zen weekend away from the madness where you rediscover your artsy side." They went on to say, it's for "Everyone who wants to get a break and try something different and fun."
And that's pretty much the best reason to go. Just take a look at some of the fun people have experienced it.
It's definitely on our summer list. How about yours? Sign up ASAAAAAAP and let us know what you think in the comments below! Love you.
---
Cover photo source: @artretreatpk