Holy mother of doppelgangers.
So, most of you most probably know who Noah Centineo is. But if you're like me and don't know people by their name, just take a look at his gorgeous, gorgeous…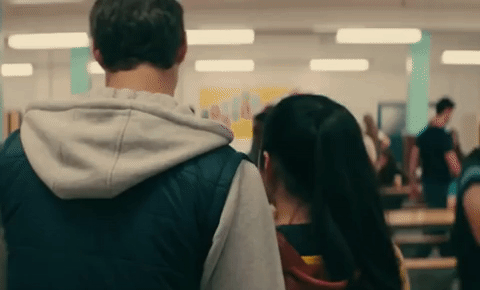 *Ahem,* face.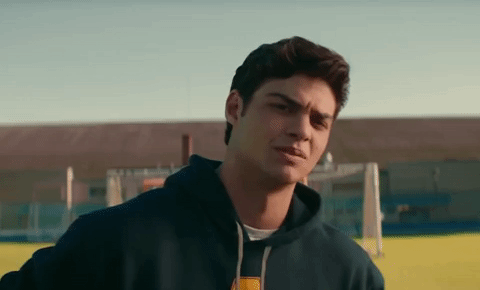 *Drools*
Aah yes, the 'To All The Boys I've Loved Before' hunk found his fame last year when the Netflix movie lit up the screens of hopeless romantic teenage girls (and women) everywhere.
Noah sparked a massive fan following of people all over the world as the ideal hunk and soon enough became every girl's imaginary boyfriend. And it's imaginary so it's halal. Relax. His other roles such as his part as Jesus Adams Foster on 'The Fosters' and Jamey in 'Sierra Burgess Is a Loser,' also proved his skills as an actor but obvi, Peter 5ever.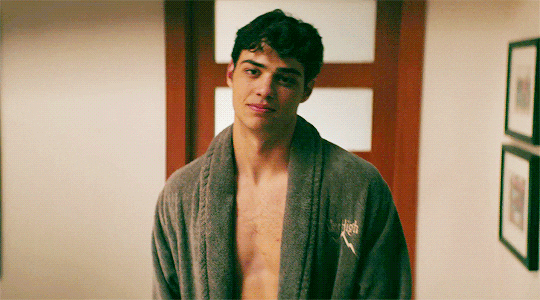 And ever.
But FRIENDS, thanks to the Twitterverse, we just happened to stumble upon a familiar face, right here from Karachi.
YUP! We just found ourselves a Noah Centineo lookalike in Karachi and goodBYE to all of the boys we have loved before.
Hamza Ali, an A-Level student from Karachi is literally the carbon copy of Noah Centineo.
Not only does he have the hair completely fluffed to perfection,
But just look at that pout! It is unCANNY I am telling you. Actually, don't take my word for it, take a look at the images for yourselves!
Honestly, which is which. WHICH IS WHICH!!!!
For all you Noah fans out there, especially to the ladies in Pakistan and specifically Karachi, if you see Hamza in public, try not to go too crazy. He is a normal person after all with an astoundingly mirror-like resemblance to a super famous teen heartthrob.
Literally, he is the heartthrob of our generation. Well, okay the newer younger cooler generation. Basically for anyone who was a teenager when the movie released.
Congratulations to all Noah fans, you deserve to know that there are two people that look like this.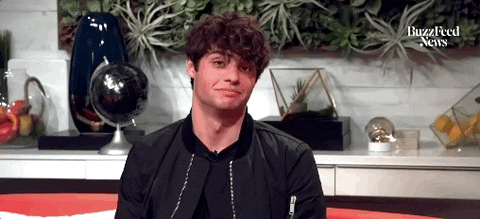 And for all non-Noah fans, don't worry, statistics show that to each person there are an estimated of five doppelgangers somewhere in the world. So Liam and/or  Chris Hemsworth, we're looking for you.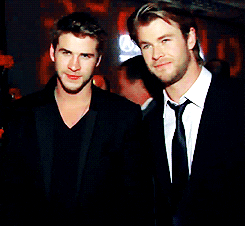 Haye.
What do you think of the resemblance? Let us know what you think in the comments below! Love you.
---
Cover photo story: USA Today/hhm.zh Via Instagram