The Avenfield corruption case against the Sharif family filed by the National Accountability Bureau had it's monumental decision today.
The court has finally announced them guilty!
And Nawaz Sharif has been given 10 years in jail.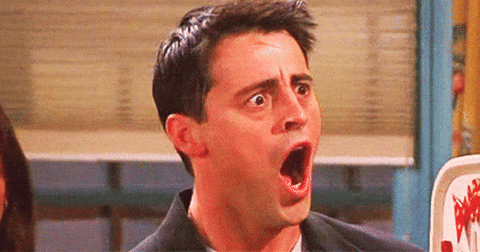 While Maryam Nawaz got 7 years in jail.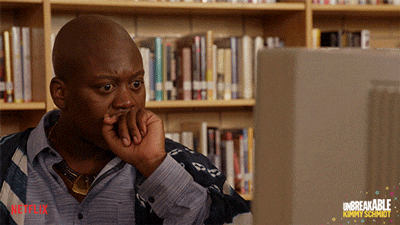 And Captain (R) Safdar got away with only 1 year.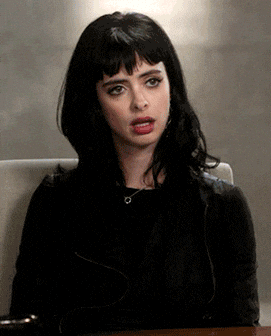 And HOLY HELL.
After months of delays, the Sharif family had sought another extension which was denied.
And after five delays ONLY, the verdict was finally announced.
And according to sources, ironically the Sharif family watched everything unfold live from their Avenfield flats in London.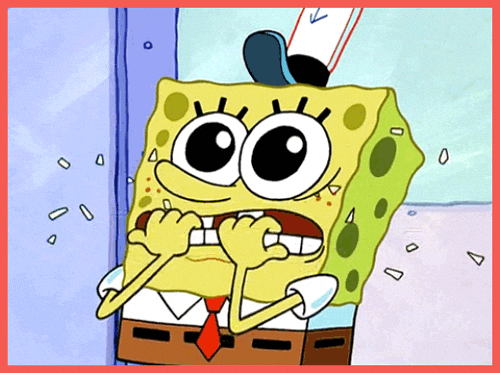 And people are HAPPY with the verdict.
NAWAZ JAILED FOR 10 YEARS AND MARYAM FOR 7 YEARS.

EID-E-SAZA-E-SHAREEF MUBARAK.

— nma (@namaloomafraaad) July 6, 2018
Good riddance. Alhamdulillah. NS sentenced 10 years in prison. #YoumEnijaat #SharifChor #AvenfieldReference

— على ابراہیم (@aliqizalbash) July 6, 2018
While others think the punishment is not enough
Itni kam saza?

— Erish 🍂 (@erishsays) July 6, 2018
capt safdar ko 7 saal houni chahye thi kanjar ko #AvenfieldReference

— Fariha Awan (@Fay_Alif) July 6, 2018
What do you think about the verdict? Is it fair or not?
---
Cover Image Source: The Express Tribune