Fun fact, it stretches past Pakistan.
For those of you who don't know, Pakistani roads are more special then you think.
Everything from their origin, their history and heritage, the routes you take every day are full of history and most of us don't even know it.
So to prove this, we're going to talk about the oldest road in Lahore. That's right baby, GT Road.
GRAND TRUCK, FRIENDS, AS GRAND AS THE NAME.
Many of you may already know this fact, but for those of us who don't – it's a pretty wild revelation.
Also, why do we care? Good question.
The history of Pakistan is wild, friends. This whole country is seeping in a rich culture that most of us overlook super easily! Also, this is a great conversation and make you seem super smart, knowledgeable and interesting. ~ Roads. ~
The construction of GT road started in 1520 by Mughal Emperor Babar and was later on continued by Sher Shah Suri in the 16th century, AD. The route itself begins in Kabul, Afghanistan and continues on to Pakistan and ends by Peshawar through the also super famous, Khyber Pass.
A ROAD THAT WAS BUILT IN 16 AD IS STILL A ROAD WE USE TODAY.
LET THAT SINK IN.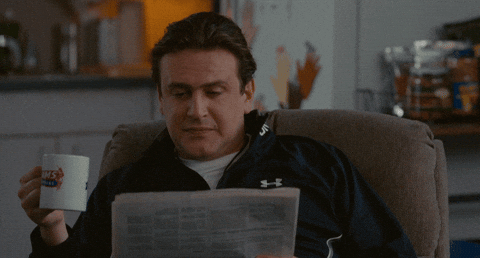 The road was initially known as the Mauryan road before Sher Shah stepped in and stepped it up.
The road was initially referred to as 'Jernaili Sadak," the'road of the generals' before it was renamed Grand Trunk once the British took over all our cool spots.
Oh and that thing we said about Buddha? It's true.
According to the road's very own Wikipedia page, (amazing), the road 'predated even Buddha's birth.' It was initially also known as Uttara Path, which means 'the road to the north."
Just THINK about how easy it would be for the cast of Game of Thrones to make their way around the Kingdoms. Like, you're welcome.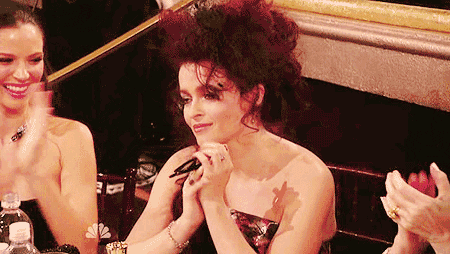 Anywho, the point is those ordinary things and places around us that we may take for granted can hold an immense about of extraordinary qualities. All we've gotta do is look a little harder. Apart from this, you guys, Pakistan is an insanely historically rich country.
If you want to know more fun facts like these, let us know in the comments below! Love you.
---
Cover photo source: Lion's Roar