Baskin Robbins Karachi opened its first outlet in Comm-3 Mall, Clifton to a humongous crowd tonight.
After initially starting out in Lahore, Baskin Robbins headed to Karachi and people were very thrilled to finally have a taste of some vilayti ice cream (which tbh isn't really that good). Anyway, so back to the huge crowd and why that was there.
Let me show you what I mean by huge
No, wait… it was huuuuge
Source: Muqaddas Dadani/SWOT's Guide to Karachi's Restaurants, Cafe's etc Facebook
Now you'd think ice cream kya hogai, log tou pagal he hogaye. Of course, it's insanely hot in Karachi nowadays lekin ab itni bhi nai lutt mach gai. Ya phir mach gai thi?
Just some time ago Baskin Robbins announced it was going to be giving out FREE ICE CREAM FOR A YEAR TO THE FIRST 31 PEOPLE AT THE DOOR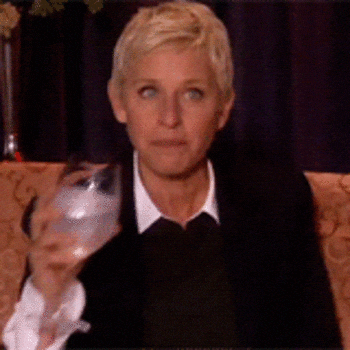 That's a lot of ice cream…
And the next 100 PEOPLE GET FREE ICE CREAM FOR 31 DAYS
Still a lot of ice cream…
Hence ice cream lover or not, Baskin Robbins ka naam pata or not – PEOPLE RAN TO AVAIL THIS OPPORTUNITY and queued up hours before for their free month/year ice cream supply!
It wasn't long after pictures and videos of the crowd started to show up on social media in food groups
The person who posted this picture below said this was taken between 4-5pm. The opening wasn't until iftaar. :p
And well, hamari Pakistani qaum had some things to say:
Kaash :p
Itna tou sabar ker rahay hain line mein kharay!
YAAAS jaani!
One abbu jaan type character is necessary
More lecture…
This cheeta shezada here has his priorities sorted
Good one HAHAHA
Why not advertise? 50% off for 3 days at Peshawari Ice cream!
Dusray walay bhai ke muu mein… ice cream! 😀
Jokes aside, this is often seen in the West, which btw we like to think of as "civilized". Many brands run such sort of promotions when they open or when they want to clear stock – it's all very common. It's harmless to wait for ice cream if someone wants it, what we should strive for more is tolerance and in that learn to bash less. The good thing is there's one more place for meetha with 31 ice cream flavors and cakes and more after the opening of Baskin Robbins Karachi
I just want to end this by saying, un ki ice cream un ki marzi.
---
Cover image via FaisaL JaveD/SWOT Karachi and mentalfloss.com