We all know that copying is a thing when it comes to high-end brands. But what exactly should we call this? Is this some kind of a "fashion-bloc" or is it "creative thievery"? Looks like Westerners are lowkey impressed with our culture – the reason why we keep seeing it in their fashion industry.
Not cool!
They didn't spare our Masjid ki topis as well!
Errr, no.
Then you had the most famous kambal wala thaila!
Bechare, they have to spend over two thousand pounds to get a kambal inspired bag!
Then ASOS thought tikka sounded too desi, so they called it the… Chandelier!
You'd think they'd have learned by now. But no, they're still at it.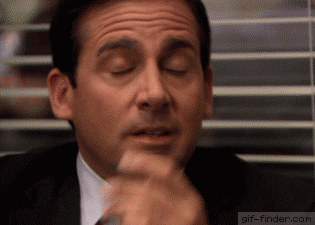 Have a look at this "beaded tassel."
Colonisers are at it again.

Bruv that's a tasbeeh pic.twitter.com/yThLPO20ai

— Sakib Choudhury (@SirChoudhury) June 28, 2018
Yeah. That seems familiar, doesn't it? If it doesn't, might as well go and ask your ammi. Dude, that's a tasbeeh! There's also one in nude pink, in case you want to experiment with colors.
But we know better, don't we? It won't work. It will always remain a tasbeeh! But like, seriously. Kya mazaaq hai?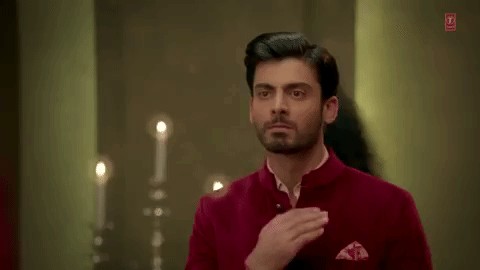 Here's what people are saying about the "beaded necklace". Some have already started speculating about what the next product will be
next will b prayer mat

— sasha (@_sashhhha) June 30, 2018
Others offered clarifications.
It has 108+ beads so it's based on Buddhist prayer bead

Muslim ones only has 99 beads pic.twitter.com/eNzbPeXmmp

— Hilmi Adi Ruzaini (@HilmiAdi) June 29, 2018
Some are surprised at the price
They gentrified the tasbeeh and priced it at £16?? A scam if I ever seen one 🙅🏾‍♀️

— Falilat (@MsFalilat) June 29, 2018
Woah! Some people have actually started wearing it
loool a white guy came up to me wearing that and said does me wearing this offend you as a muslim

— Hash (@hashman00) June 28, 2018
Some people don't know what we're talking about
Can I please ask what this is? After a Google search I got about four different answers and I'm a little confused 😅

— connor (@daturayato) June 29, 2018
There are also people who feel that it's just a literal definition of the word tasbeeh!
It's actually a decent description of the item as well. Literal.

— Faz (@fazalkhan) June 30, 2018
Then you have people who find it absolutely hilarious and oh well, that's just most of us.
WOOOOWW LMFAOOO

— 𝒦𝒶𝓎𝓁𝒶✨🇮🇷 (@hometownshawty) June 30, 2018
Looooolllllll k

— ForeverYous (@yungyous) June 30, 2018
And here's another one! A cleaning utensil and one of ammi's weapons, that's what this is.
How about this as a decoration piece in USA Doctor's office 🤔 pic.twitter.com/zyOSP71Ooo

— NIDO (@naveedsiddiq) June 30, 2018
What do you guys think of the "beaded necklace with tassels" (read: tasbeeh)? Let us know in the comments section! LOL.
---