It is summer time and though most of us are getting whiplash from the insane heat and extreme rain/flooding occurring every day, it's nice to know that we're in summer mode.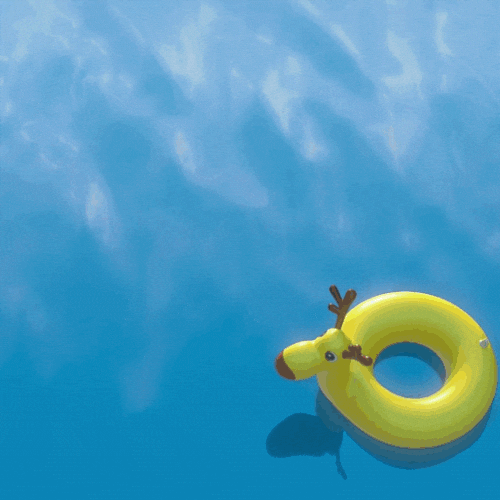 And Summertime, more than anything means it's travel season.
Most Pakistanis opt to get out of town and escape the heat but for those of us who want to stick around and enjoy the splendor of Pakistan, we have got the perfect getaway spot for you.
This 'China Port' in Karachi is a hidden gem in Pakistan and it is absolutely stunning.
Like, BEAUTY.
Located on the side of Seaview, the Pakistan Deep Water Container Port is an absolute sight for sore eyes. The white rocks contrasted with the striking blue of the sea literally looks like it's been sketched out of a postcard.
It's pretty much the most Insta-ready place to be photographed.
Fun fact, the rocks aren't made that way for the aesthetic appeal (but like, how great would they look on camera.) The 'tetra pods' have been placed to keep a safe barrier from the aggressive waves of the ocean.
So safe and great looking! Not bad!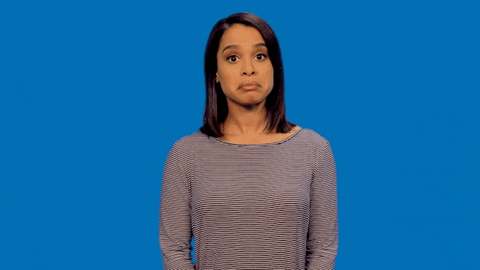 It seems as if Karachiites have already jumped on the port wagon and are taking advantage of its beauty.
Told ya, Insta-worthy.
And as Pakistanis, this seems to be the current concern.
KEEP IT CLEAN, PEOPLE, KEEP IT CLEAN.
Have you been to the port? Have you seen the images? What do you think? Will you be heading over ASAP? Let us know what you think in the comments below! Love you.
---
Cover photo source: Hamza Yazdani Via All Pakistan Drama Page