Having desi parents is a struggle in itself, but having strict desi parents is a completely different game. If you've ever been "that friend" who can't stay out past 10 p.m. or change plans last minute, you're not alone. In addition to a slew of never-ending questions, you basically have zero privacy and no say in most matters. Here are a few struggles that anyone with strict desi parents will undoubtedly relate to:
1. Grades are EVERYTHING and you are expected to have nothing less than A's.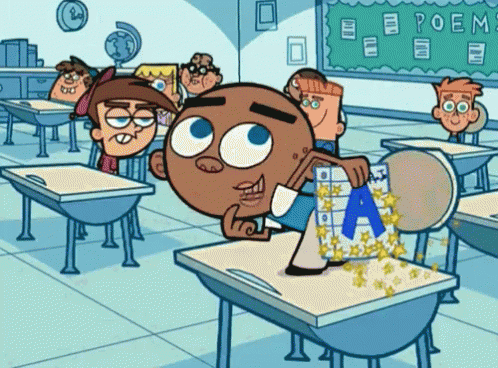 You basically spend your whole life either hiding your report card or busting your ass trying to get a good GPA (which is nothing less than a 4.0).
2. You can't step foot outside the house without asking for permission.
Even if you're a 25-year-old adult.
3. You can never go on road trips because your parents don't trust anyone.
Sorry, NOT ALLOWED.
4. Forget road trips, you're not allowed to go on any kind of trip that involves you spending a night outside of your house.
It's just not fair
5. You have to change the opposite gender's name in your phone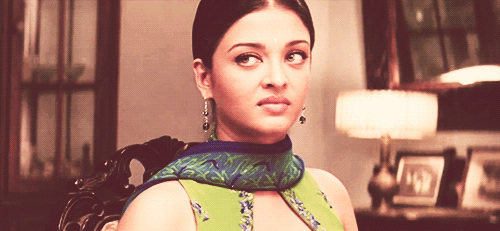 Haris turns into Hajra, Amina turns into Ahmed. Sometimes, you can't even remember who is who.
6. If you're ever caught smiling at your phone….you automatically are having an affair with someone.
Little do you parents know that you have no social life and are just laughing at memes.
7. Your parents ask you a million questions before you go out
Who's going to be there? Where are you guys going? What time will you be home?
8. Followed by a million text messages and phone calls asking when you'll be home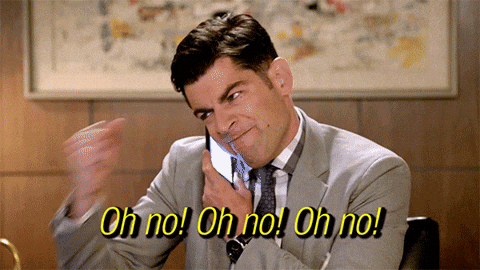 "Beta when u coming home?"
9. Want to dye your hair? Get a cartilage piercing? Tattoo? Room to breathe?
Don't even think about it.
10. Your life is controlled by a strict set of guidelines known as manners. 
"Why isn't your napkin in your lap?" "Get your elbows off the table!" "Remember respect, kindness, and consideration."
11. Funny stories always turn into 45 minute long lectures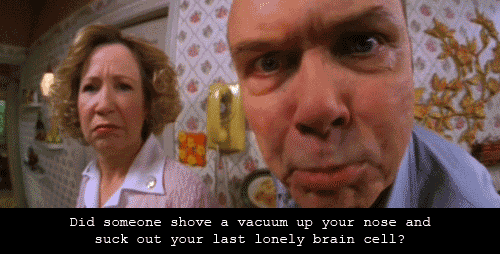 and somehow now you're grounded for the next three months.
12.  If your parents walk into the room, you always change the channel of whatever movie or TV show in case there's a kissing scene.
ummm….awkward.
13. You get in trouble if you're out and your phone dies
ON MY WAY!!!!
14. You're never able to go to last minute plans because you have to tell your parents 3-4 business days in advance before you make plans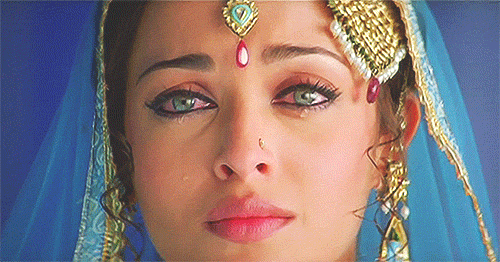 Sorry, but I live in a prison.
15. But in the end, you know they only do it because they love you.
And they're right…sometimes.
Do you have strict parents?
---
cover image source: Hum Network